Space and perception
Educational buildings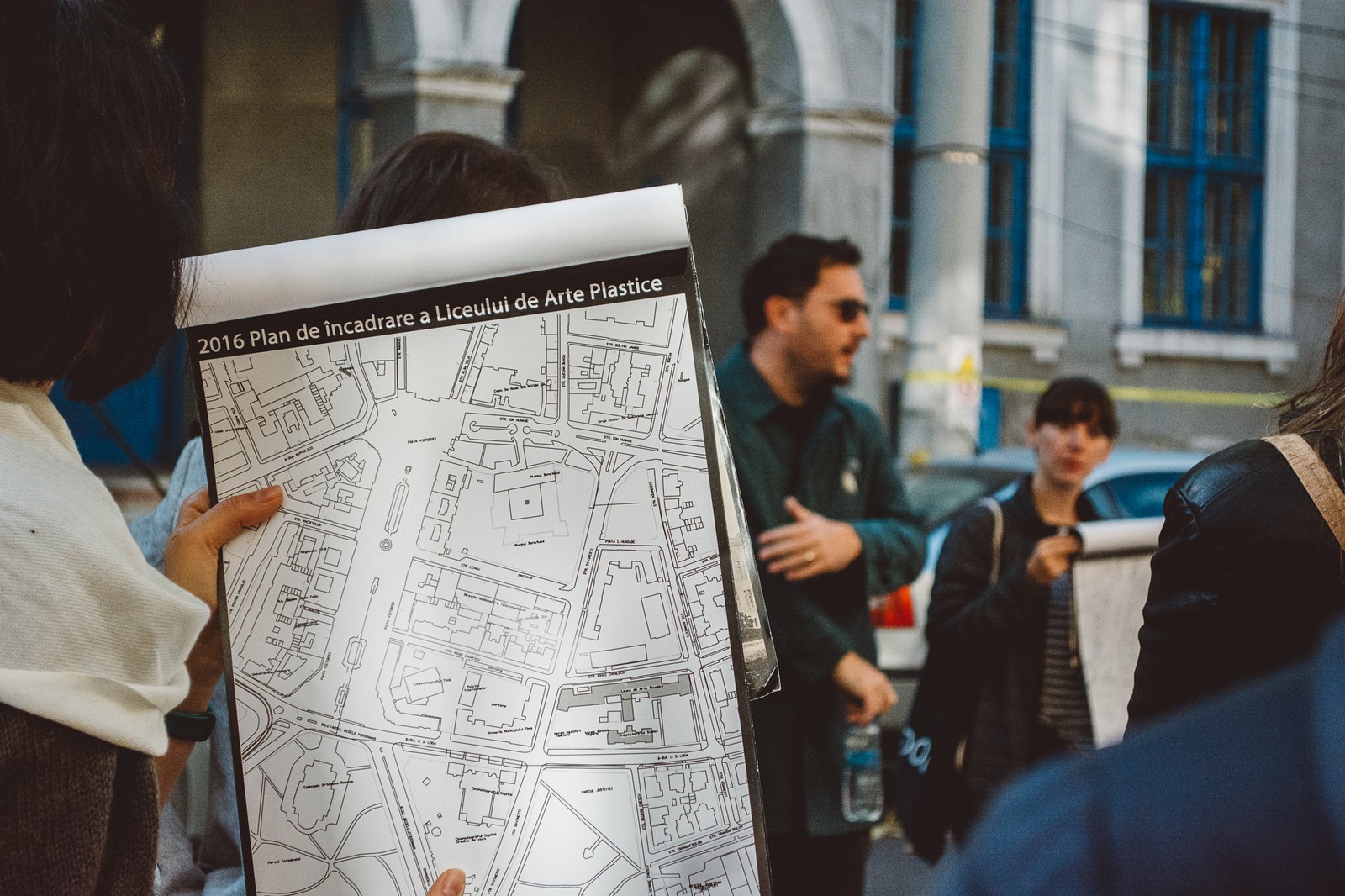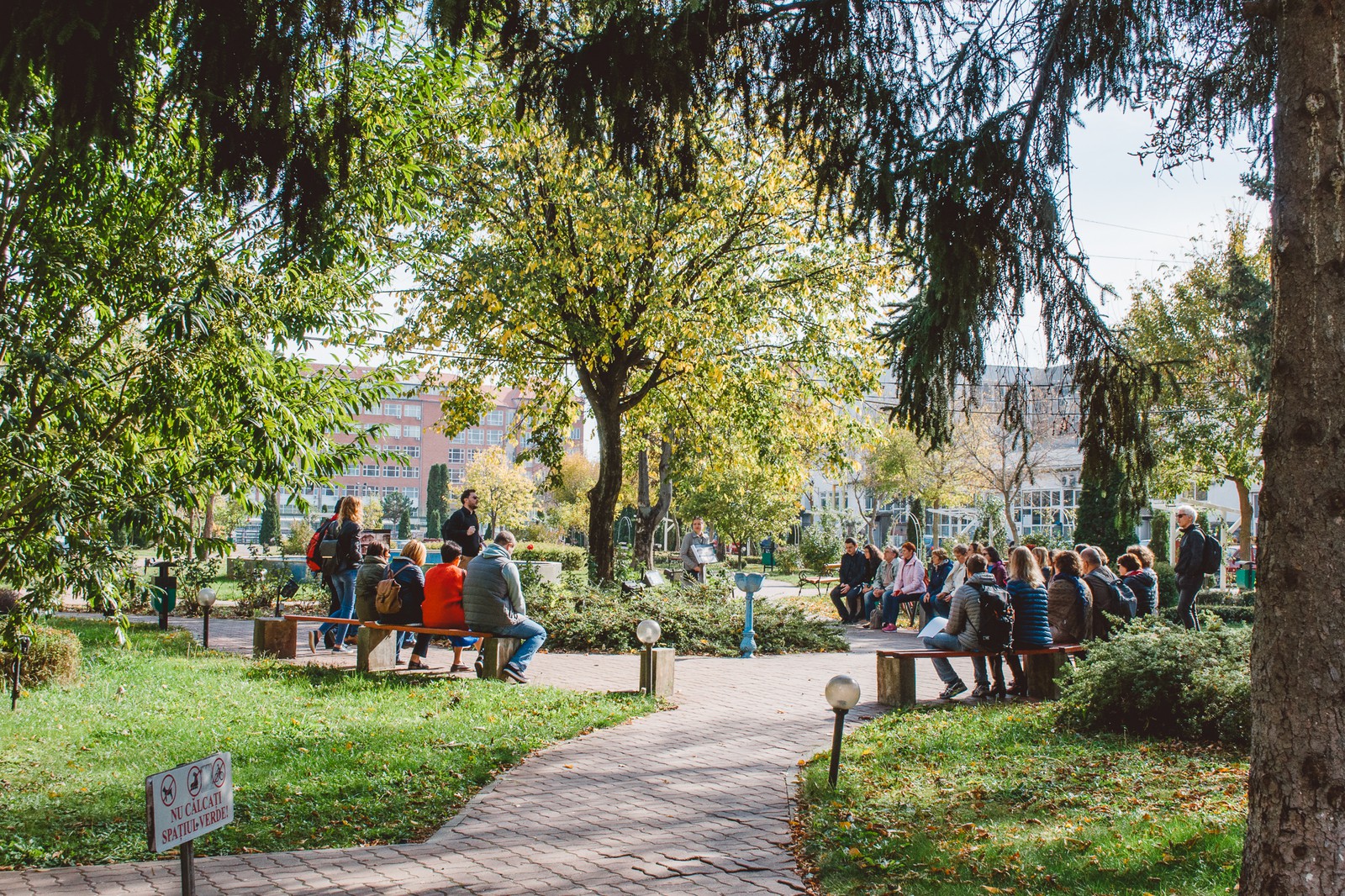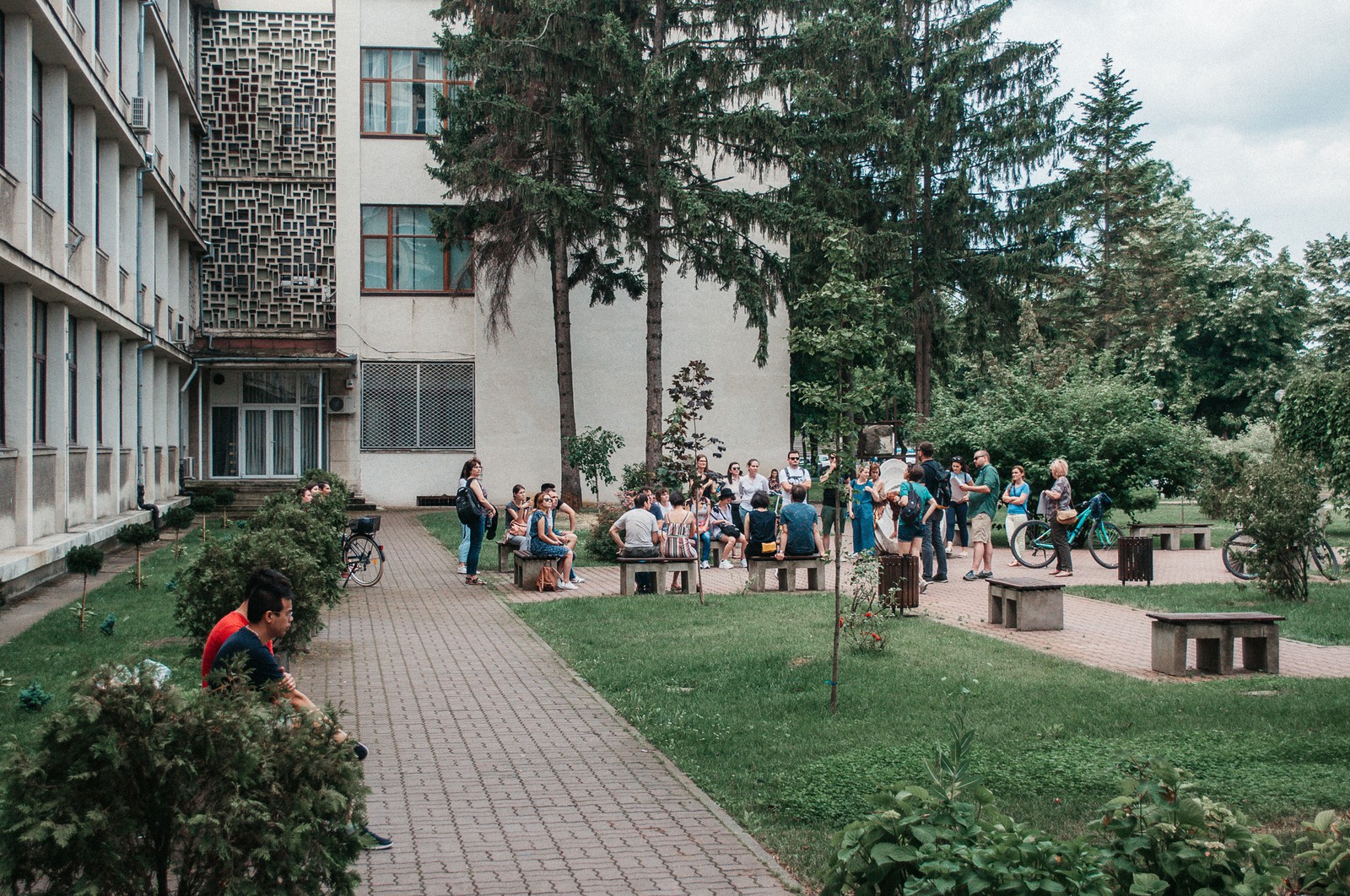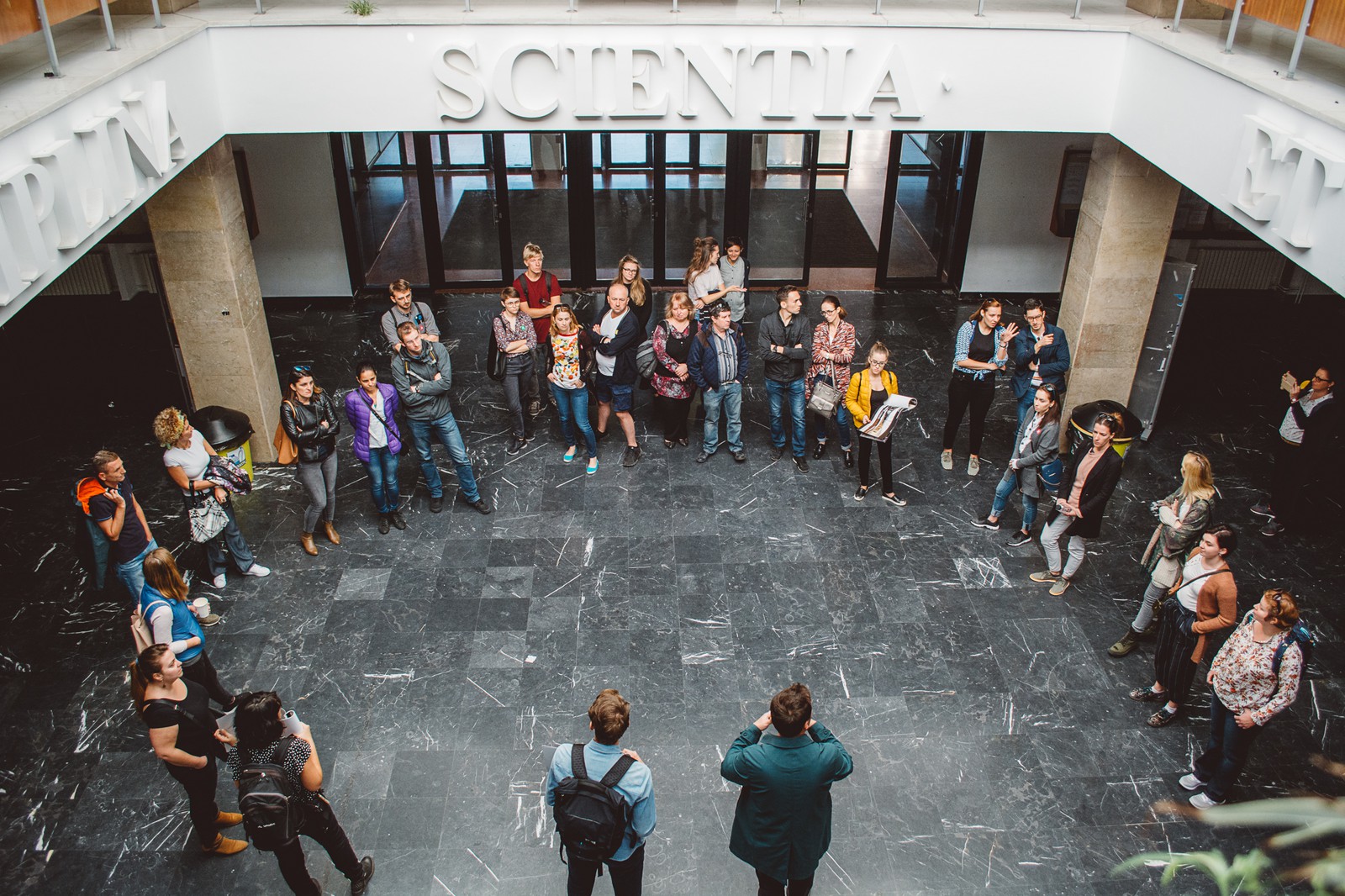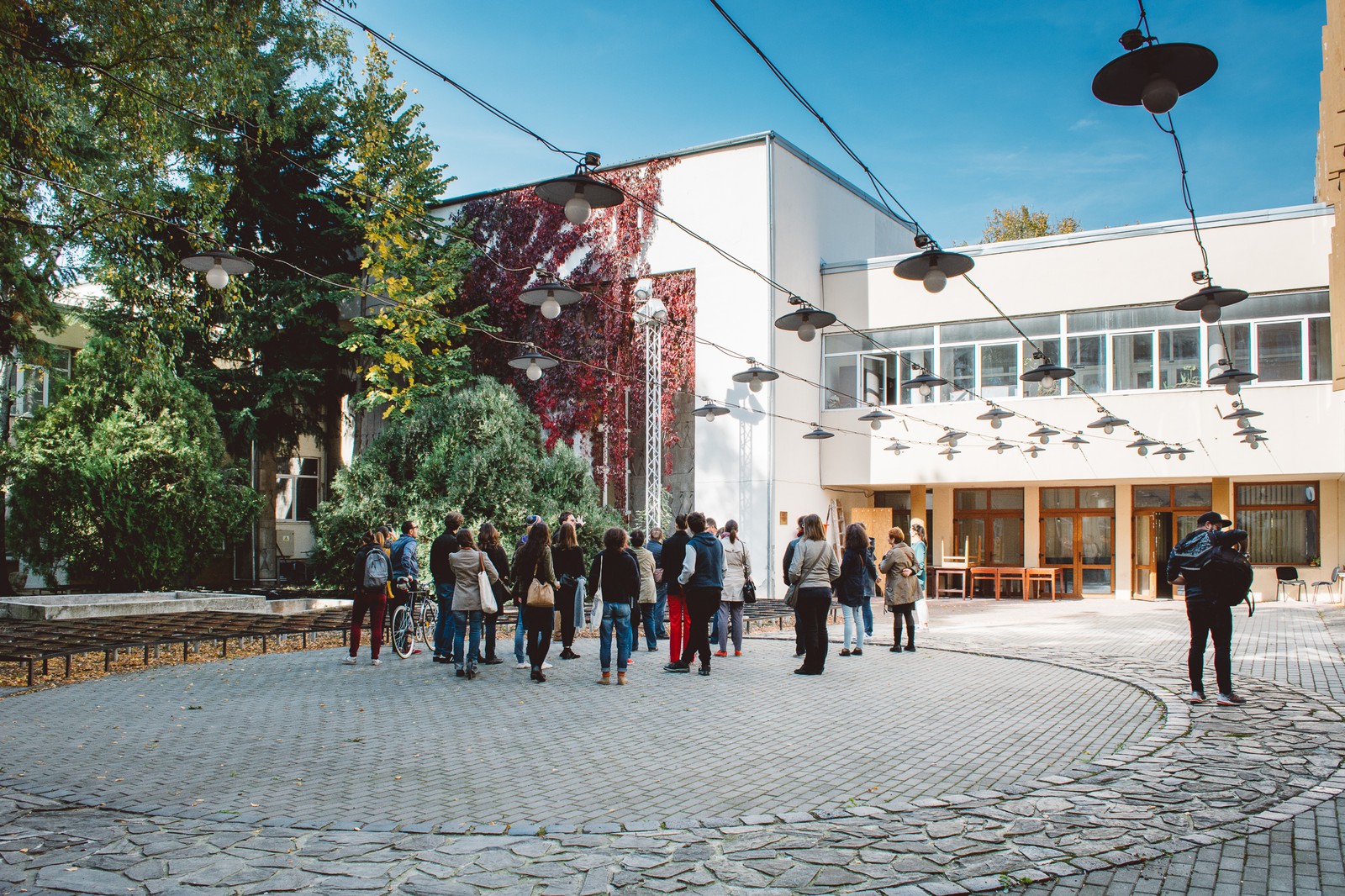 There is a direct relationship between architectural design and the way we perceive interior and exterior space. While the way we interact with different physical spaces is quite obvious, sensory reactions and psychological processes related to different types of spatial organization are far more subtle and difficult to quantify, but no less relevant to physical and mental health.
During the Space and Perception Tour, we visit some of the city's famous buildings, including the Fine Arts High School building (workshop of the avant-garde group Sigma and the former Israeli High School), the Mechanics Faculty Complex – work of the architect Duiliu Marcu, West University - reference of architect Hans Fackelmann, alongside the building of the National Art College Ion Vidu. These are examples of good practice in the architectural curriculum of educational buildings, but also an opportunity to discover the settings of a quality space.
We'll take a brief insight into the mysteries of architectural crafts, in order to discover the principles of design beyond economic and structural reasons. Under the pretext of analyzing educational buildings, we will also discover the secrets of architectural practice.

see tour on map
Duration: 4h
Traveled distance: 2 km
Maximum number of people:30
This tour takes place with a break.
Date For now this tour has no set date.