The city and the water
The Bega canal shores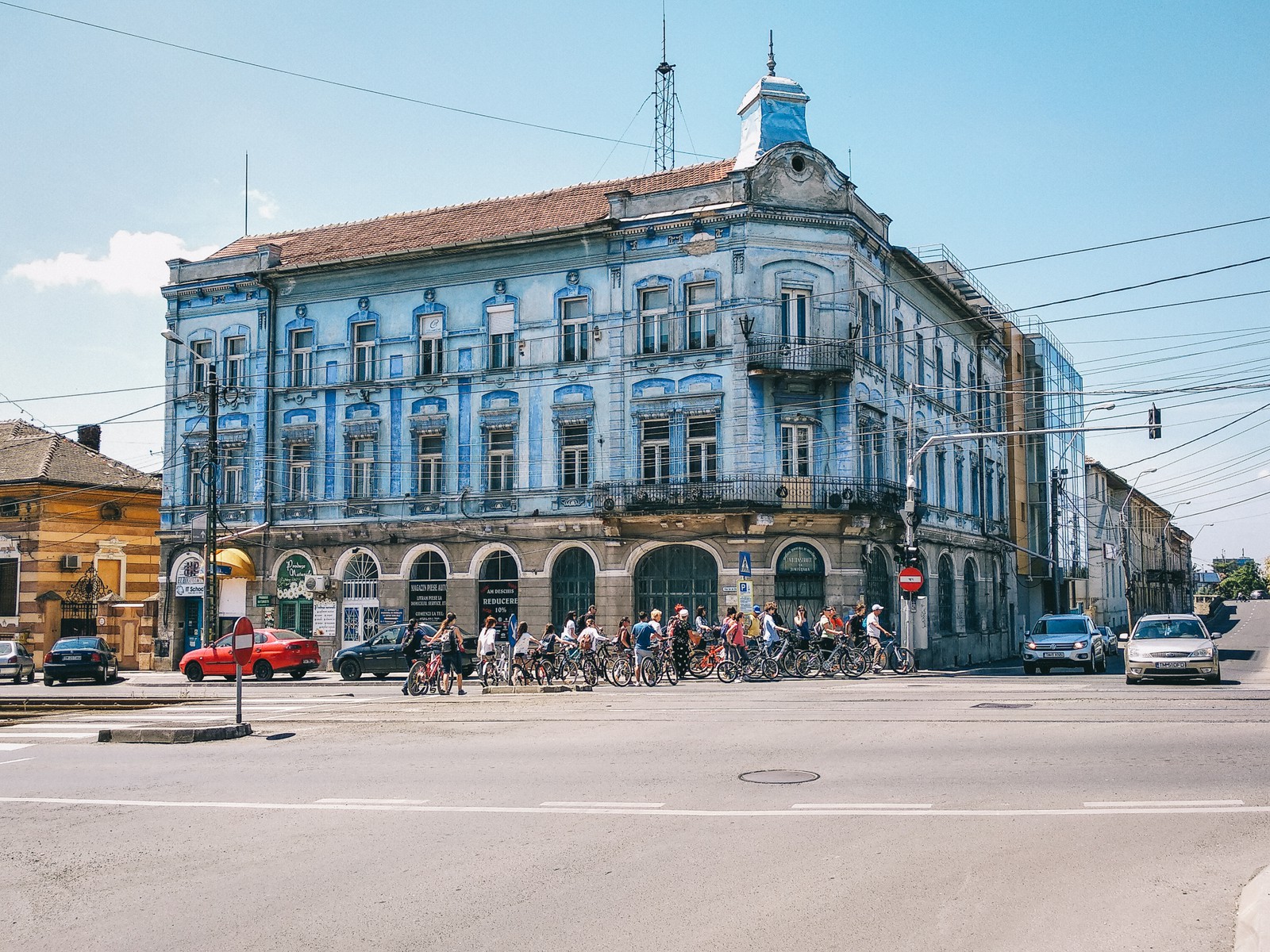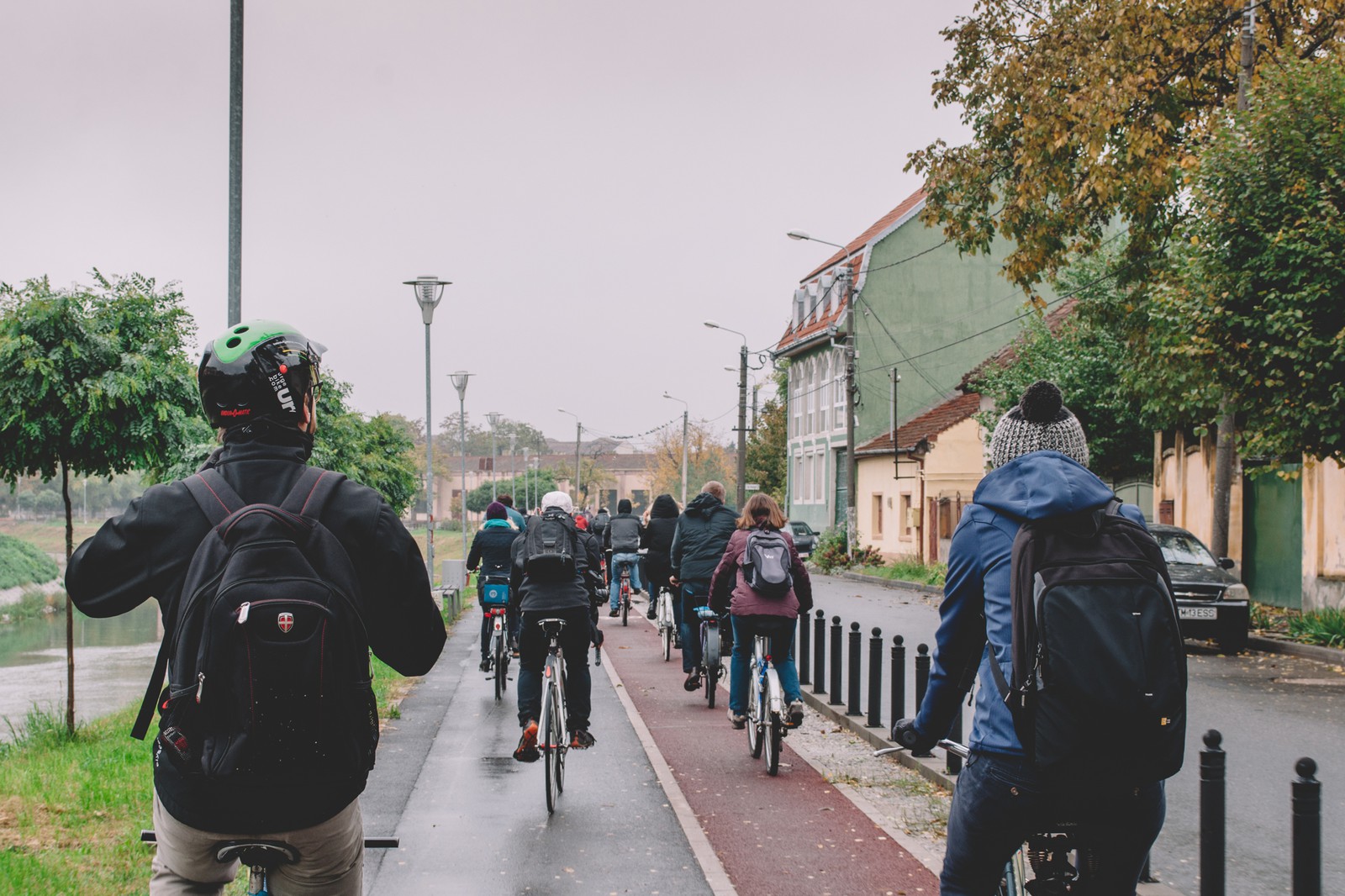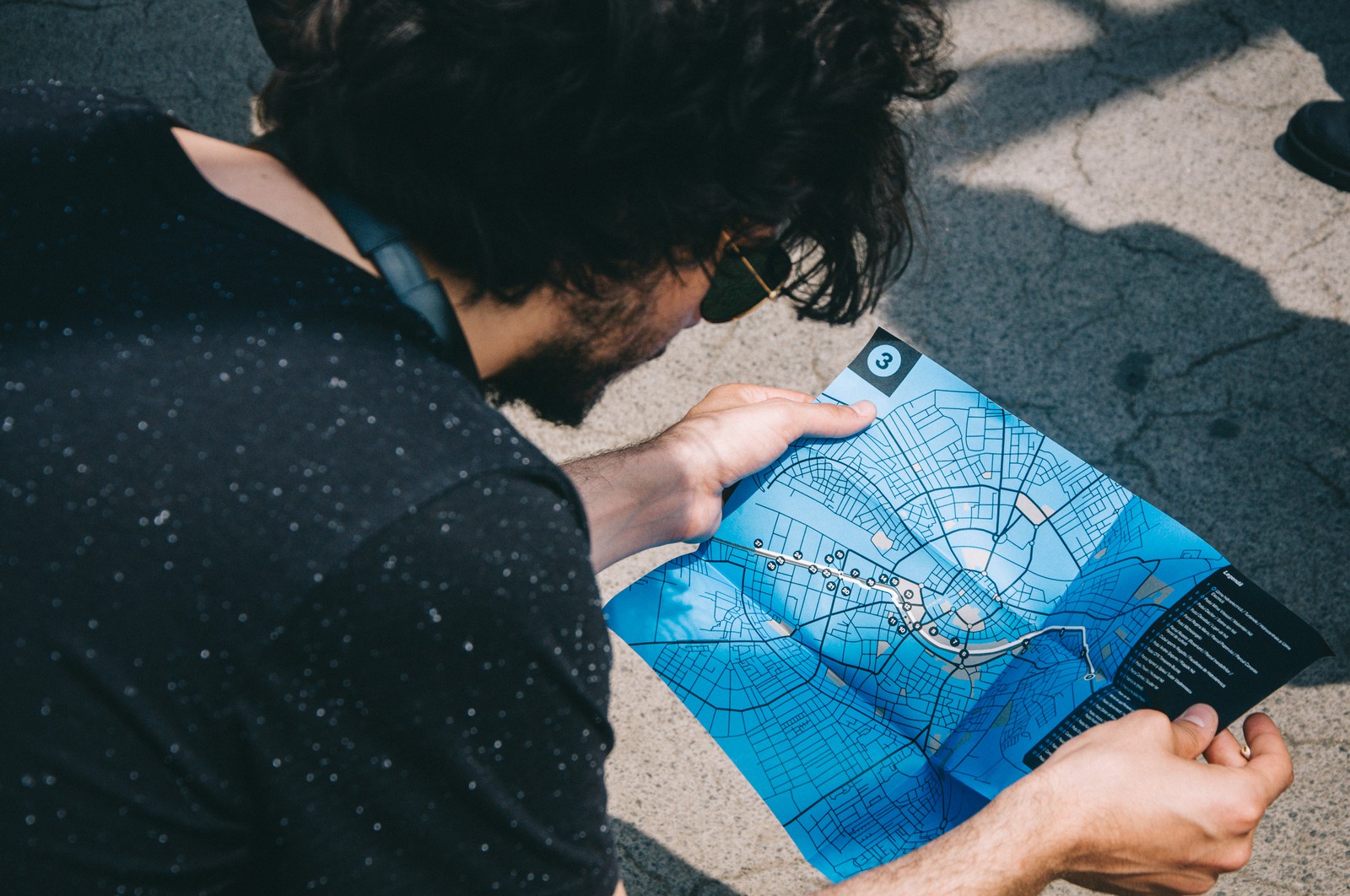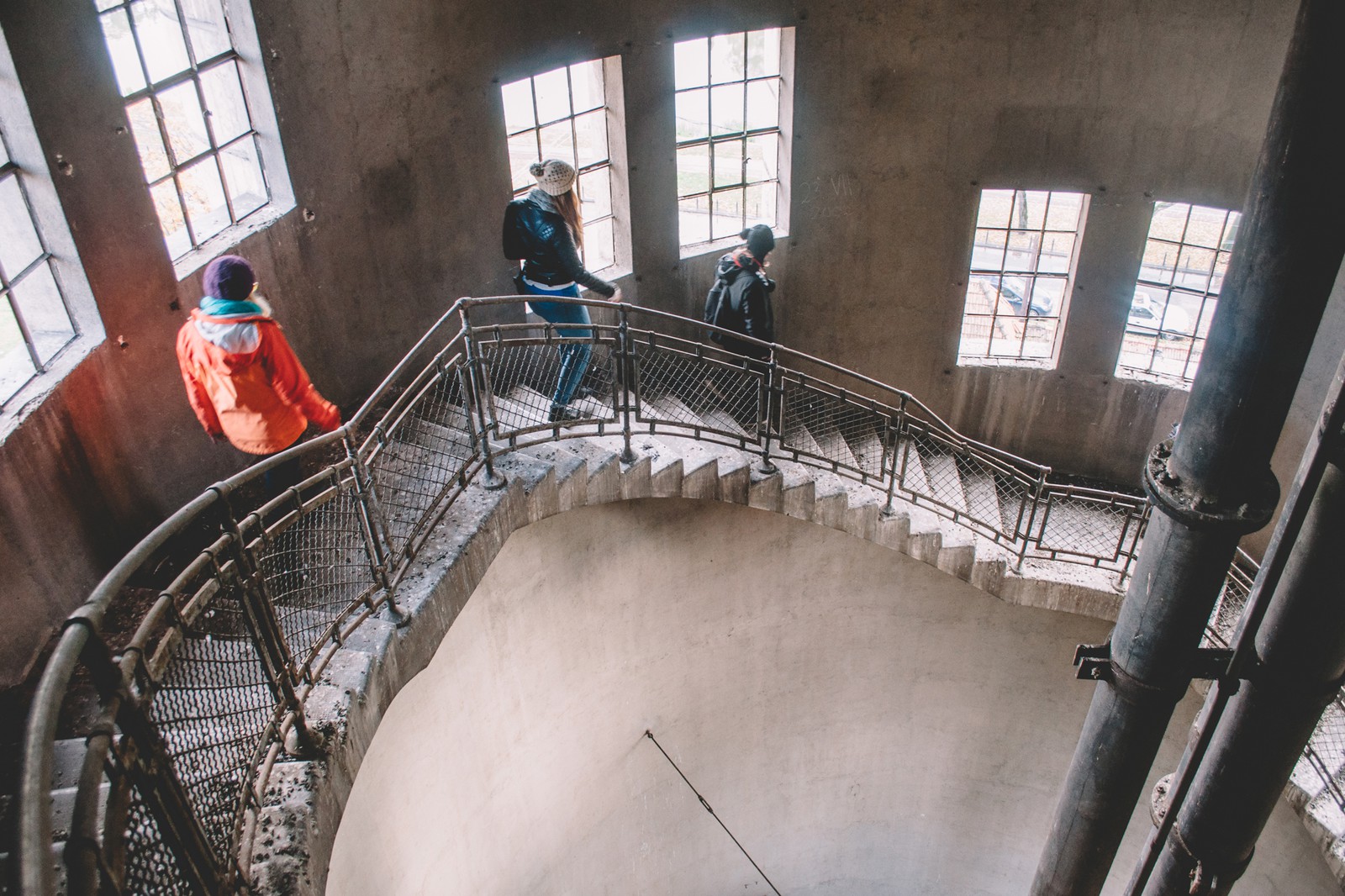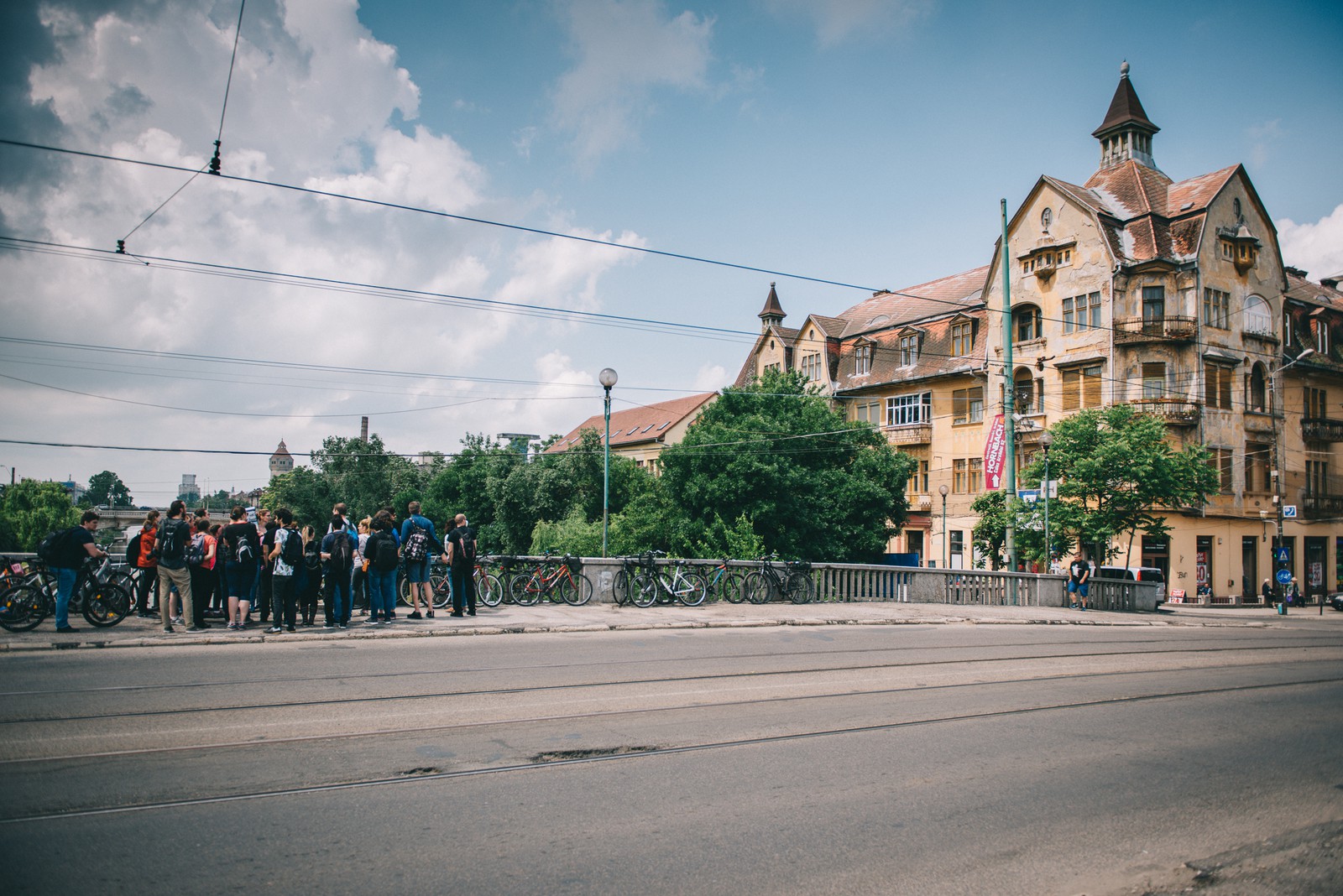 In a city, a watercourse is a privilege, but not a benefit as long as it is not used to the real potential, it is not promoted in this sense, it is not included in the life of the city and is not assumed by a community.
This tour aims to use the new velo infrastructure for a ride along the Bega Canal, with stops at important points on the route. Targeted are both buildings, bridges, neighborhoods, but also parks and green space in the vicinity of the canal. The route will begin at the Hydroelectric Plant and will take place over a distance of 7.5 km. The participants of this tour will find the history of the "Water Factory" and which are or have been the industries along the canal, the history of the bridges crossing Bega and which is the first built bridge, about the appearance and development of the parks and the importance of their proximity to the banks, as well as the importance of water accessibility and the relationship of the city's neighborhoods with it.
Cycling along the Bega Canal will cover a historic period of nearly 300 years. Throughout this time we explore the importance of the canal in the existence and development of the city, in economic and commercial terms. For almost a third of this time, passenger boats circulated on Bega and when the first such boat was launched, Timisoara became the first city on the current territory of the country to use this means of public transport.
see tour on map
Duration: 4 h
Traveled distance: 7,5 km
Maximum number of people:25
No break included.
Date For now this tour has no set date.