The invisible city
Cultural Timișoara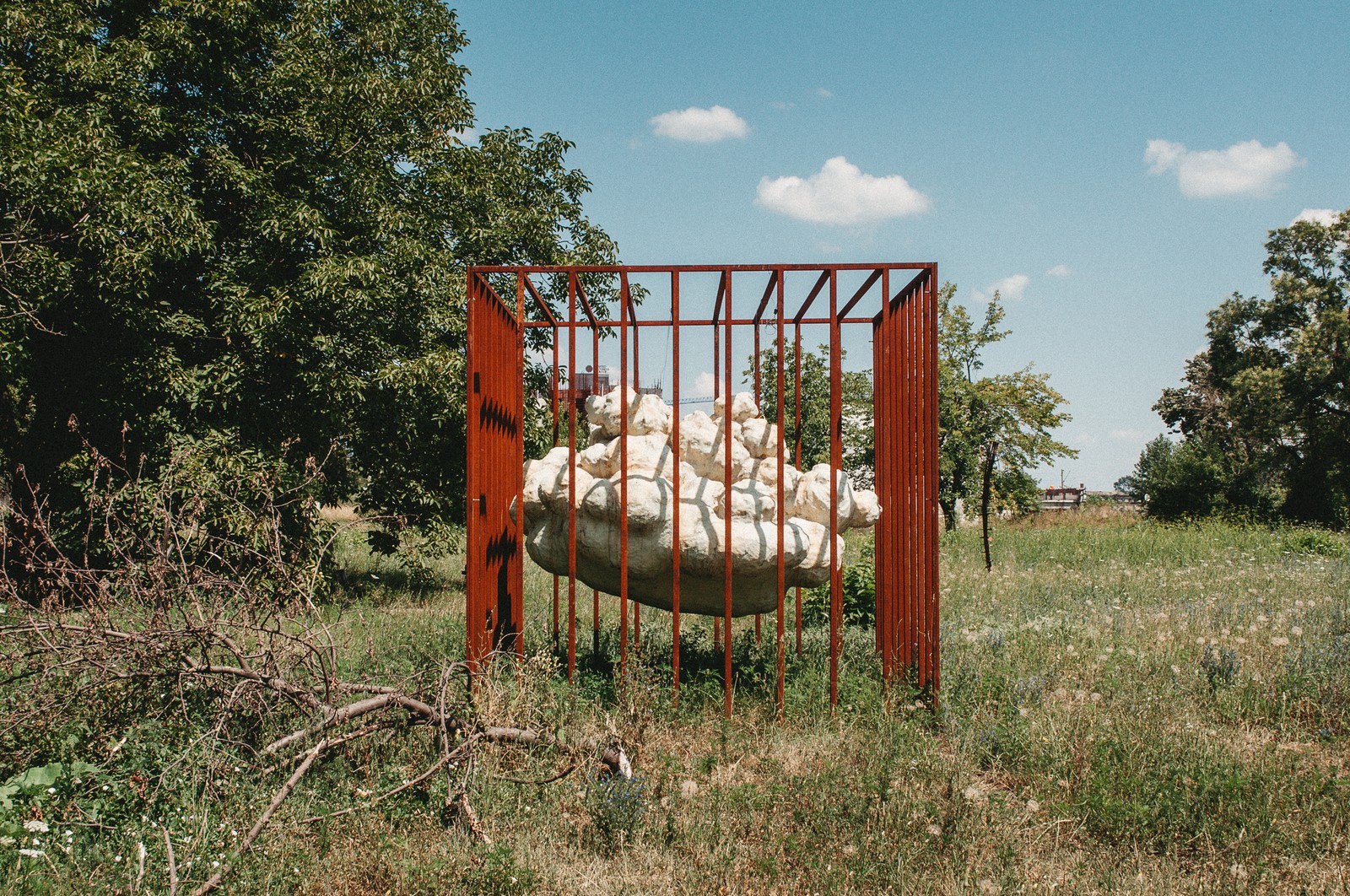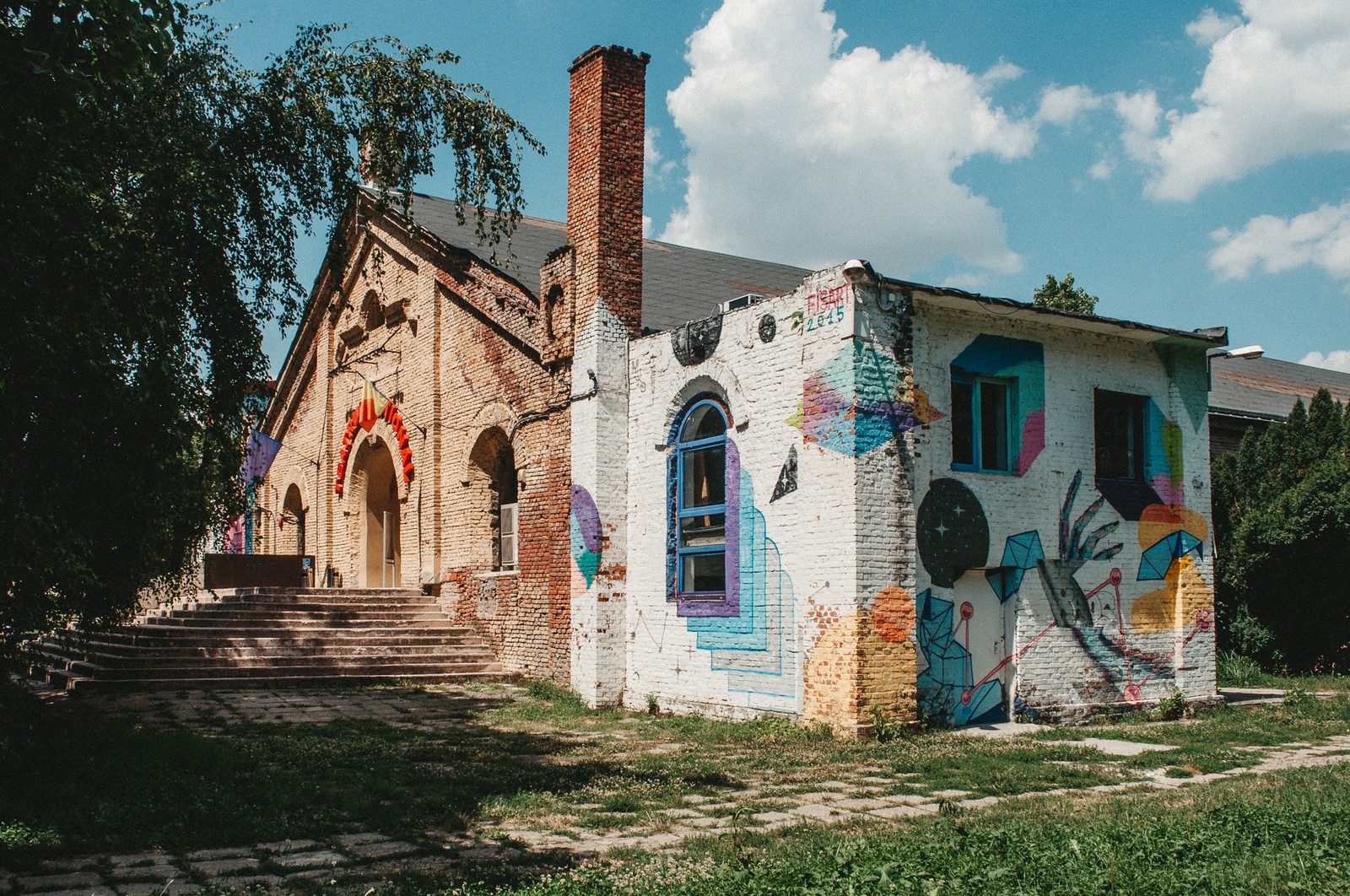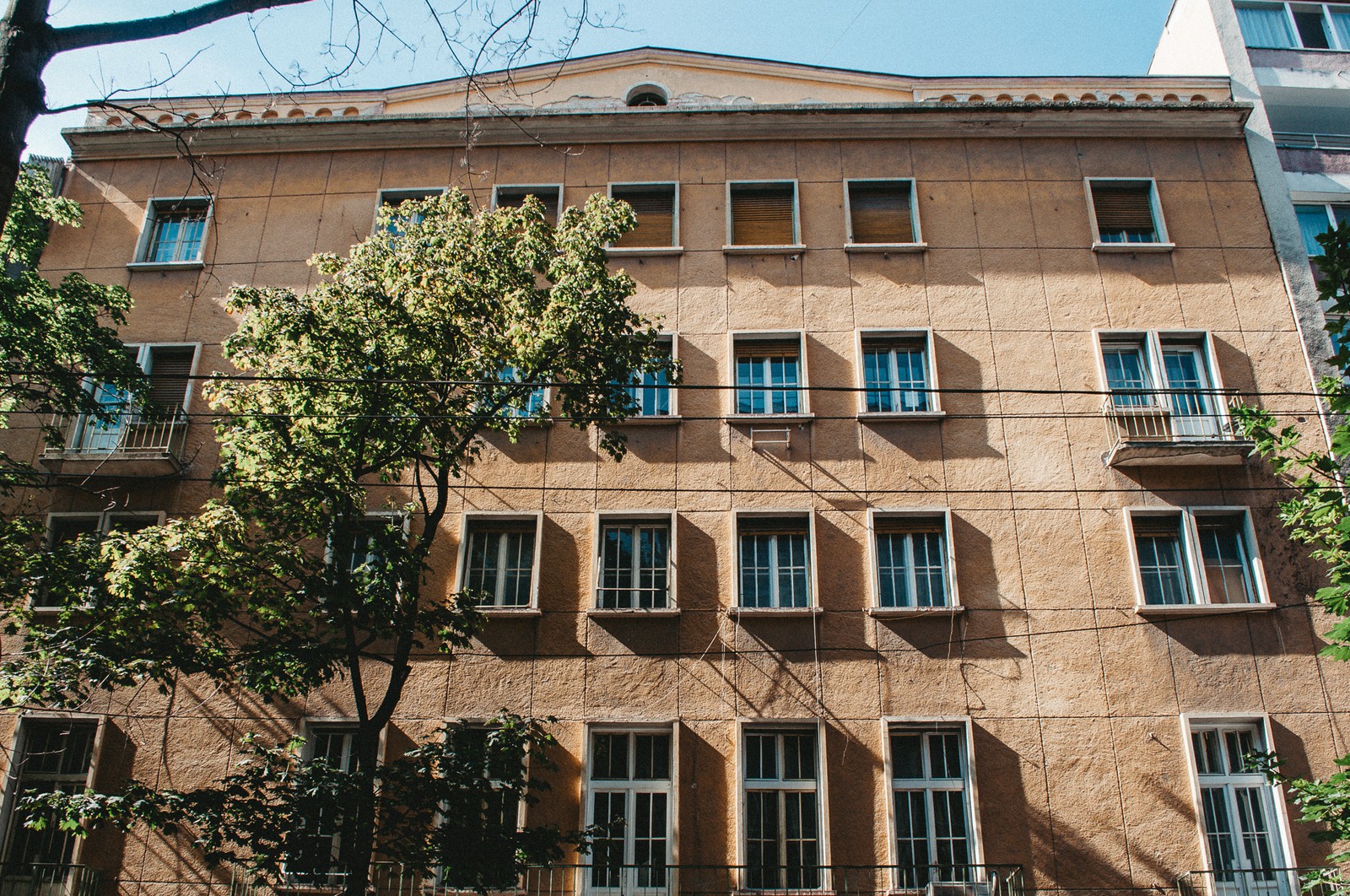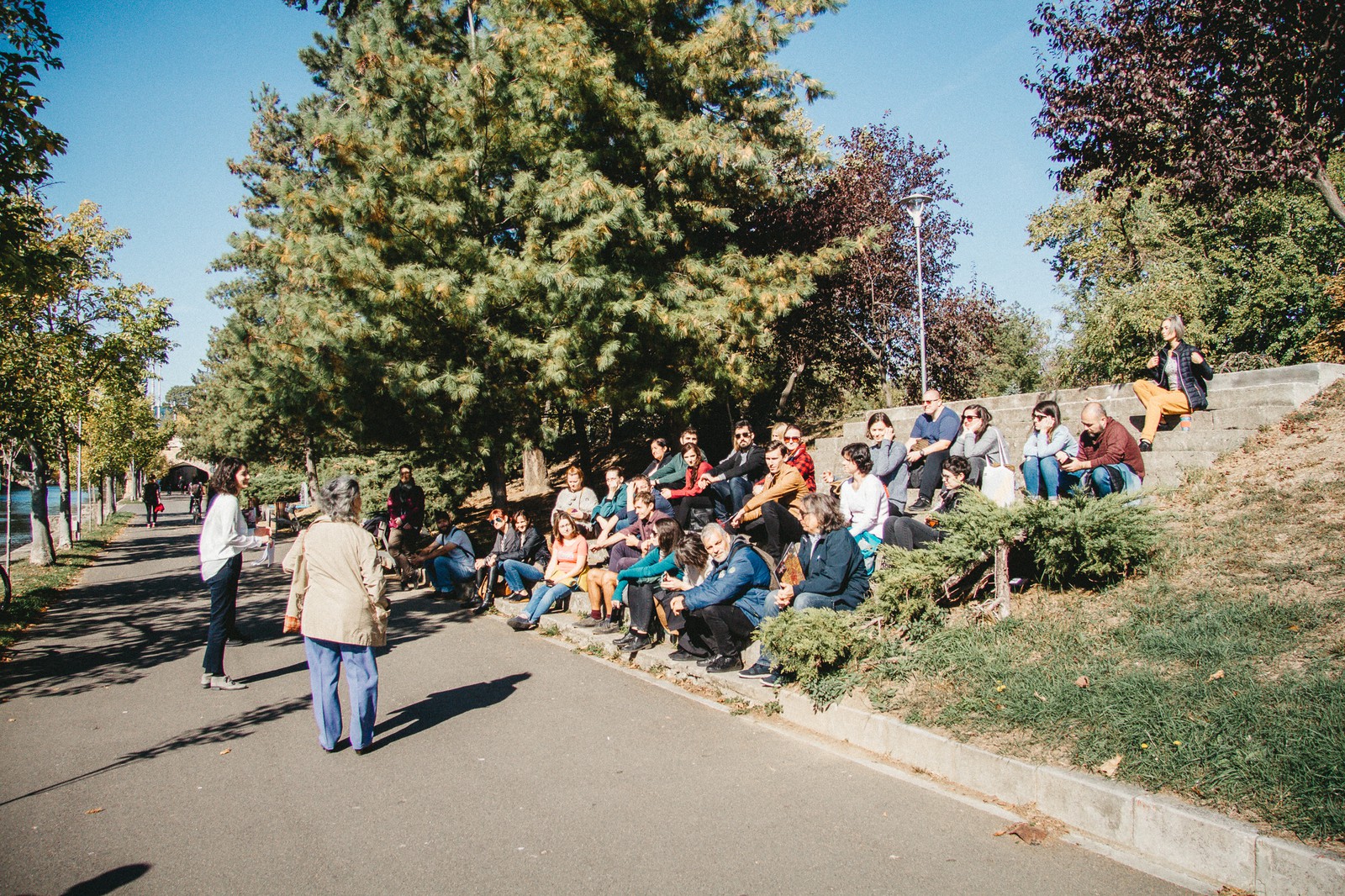 The invisible city tour proposes an immersion in the artistic-cultural life of Timișoara, on a route that will reveal a series of temporary actions, artistic installations, performances, concerts and cultural movements in the more or less conventional spaces that hosted them, and is part of a series of encounters with art, architecture and public spaces, realised as part of the third edition of the Timișoara art biennial, Art Encounters. 
The cultural-artistic sphere of the city consists of various types of structures, organizations and occurrences – from administrative and Cultural Ministry pertaining cultural institutions, to the independent scene and even some occasional meetings that led to the appearance of actual movements or events that remained engrained in the local memory. Throughout the tour we will explore spaces that generated, hosted or have been modelled by various such activities and initiatives, following a route that starts at a critical point – the Arts Faculty of the West University of Timișoara -, continues exploring the central area of the city and its diverse artistic cores, then leaves the Citadel neighbourhood behind to showcase effervescent creative spaces, less know to the general public, along the Bega Canal. 
For a few hours, we will turn our attention to Timișoara's cultural infrastructure, to the composition, distribution and qualities of its spaces, discovering a variety of experiences and artistic gestures, as well as all the hidden stories of this less visible sphere of the city.
see tour on map
Duration: 2h
Traveled distance: 4 km
Maximum number of people:30
No break included.
Date For now this tour has no set date.