Modern architecture
Beyond Bauhaus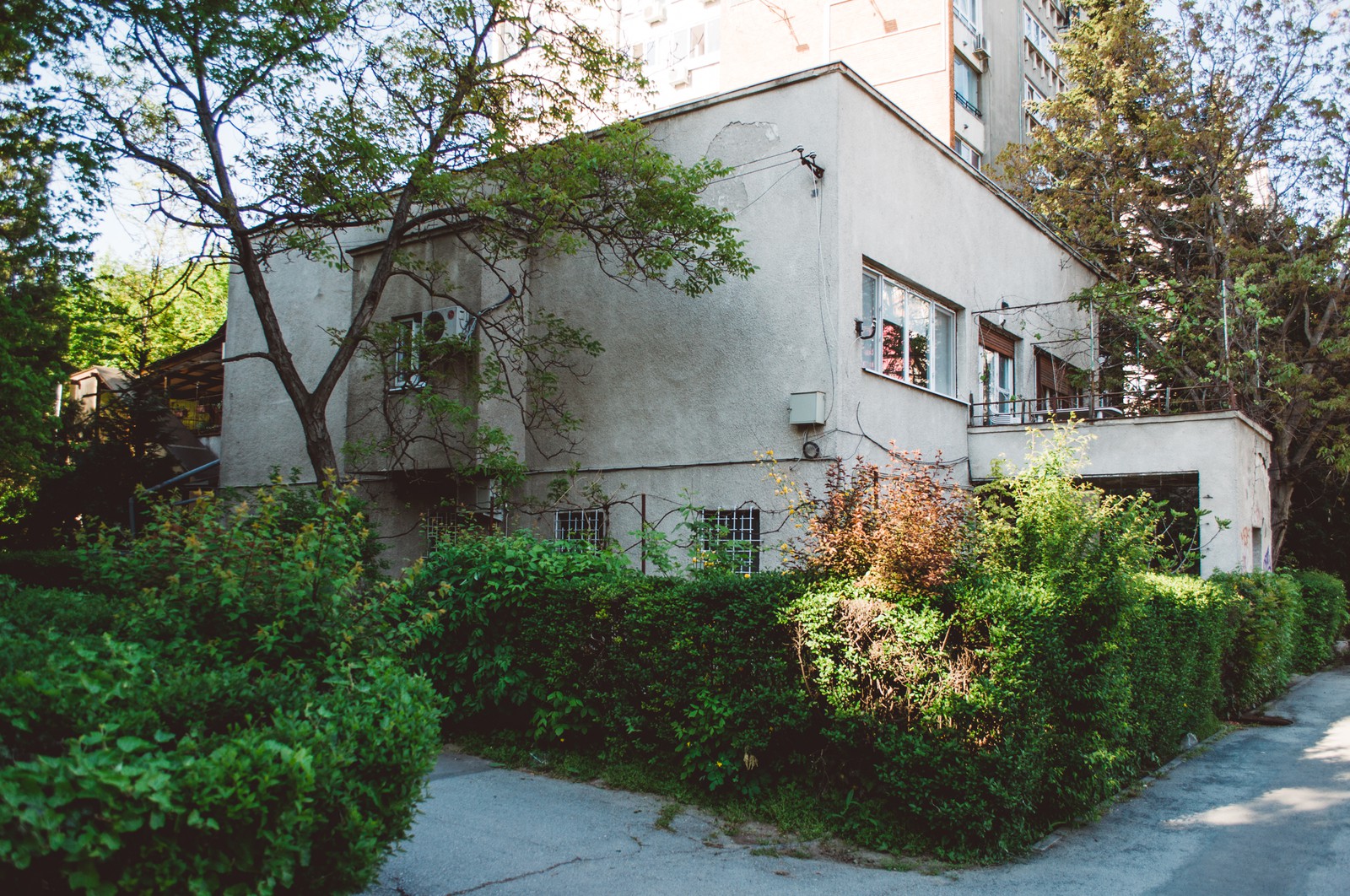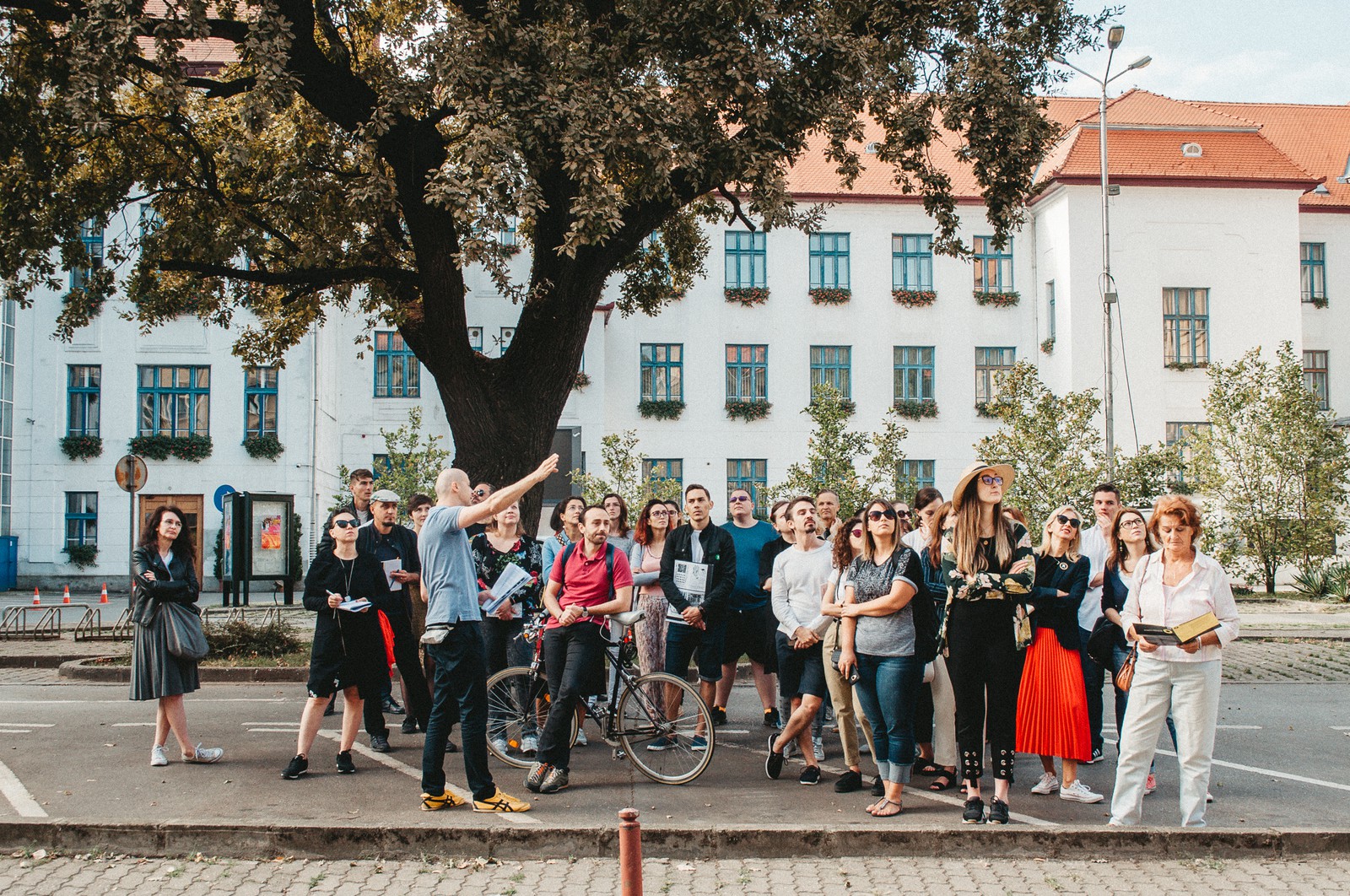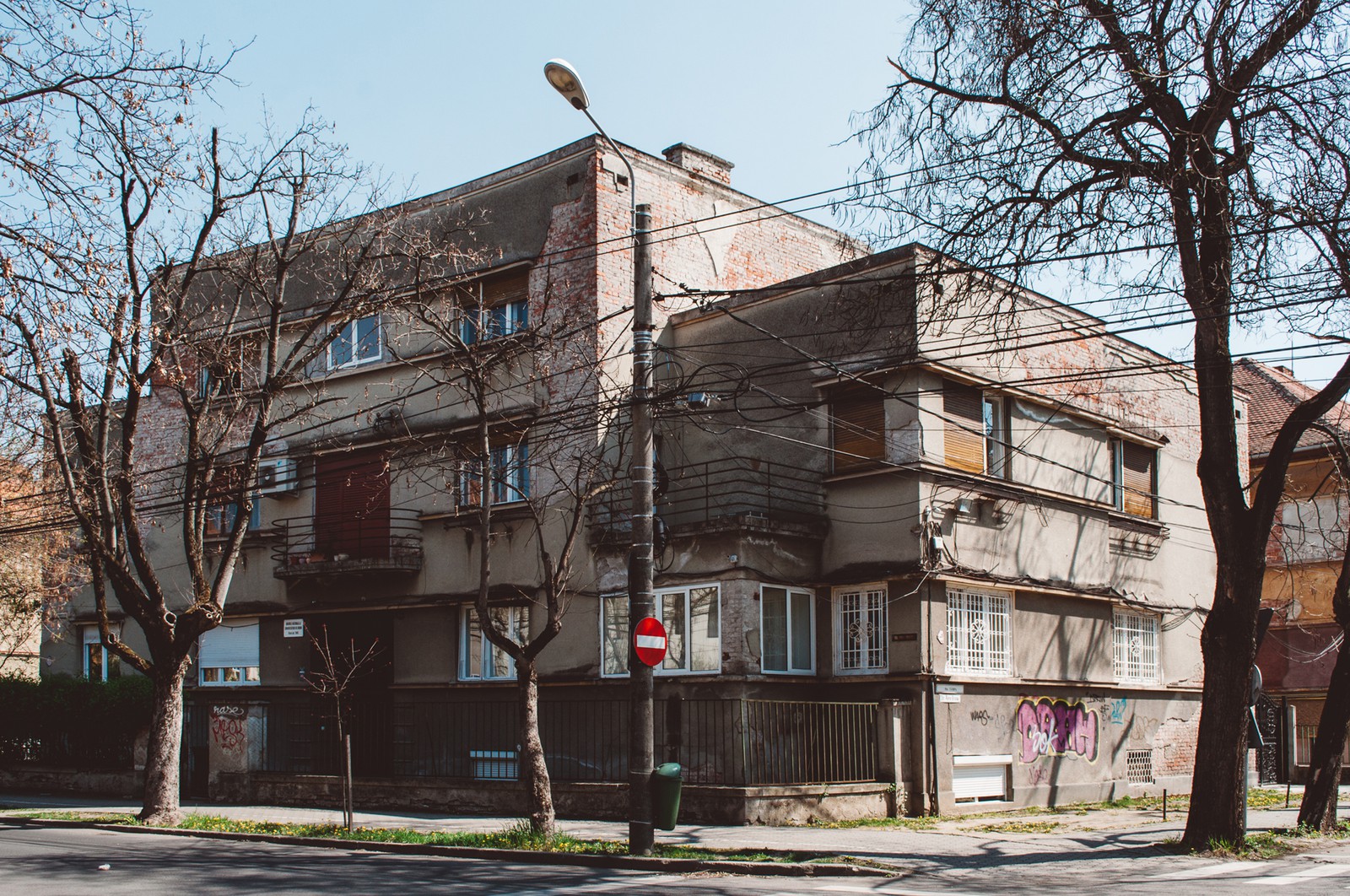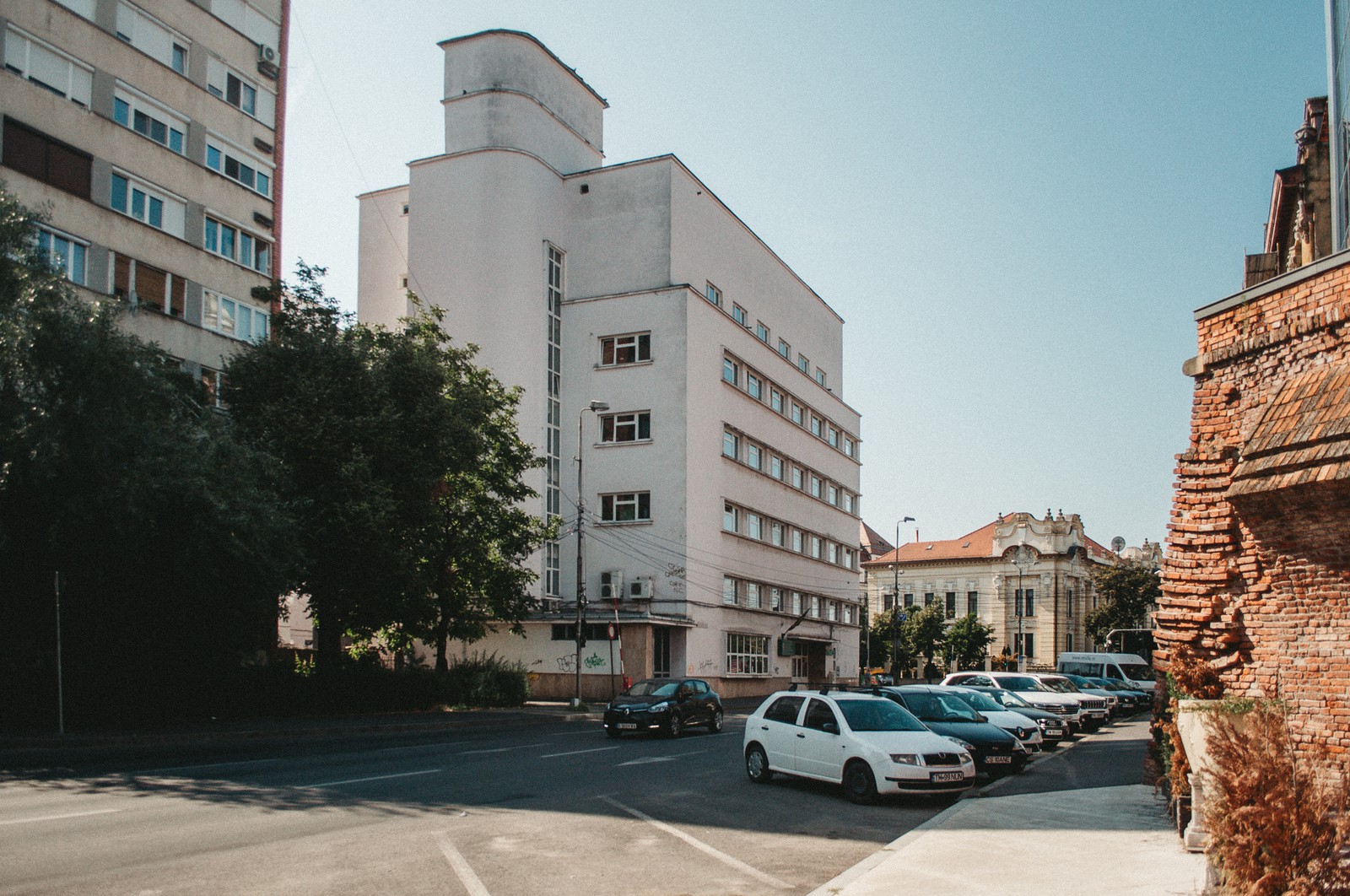 Modernism has its roots in the Industrial Revolution and in the new architectural forms of expression from the end of the 19th century, yet the Bauhaus School, founded in 1919 by Walter Gropius in Weimar, Germany, is the one that helps consolidate the style and radically influences various artistic, architectural and pedagogical movements that were to follow.

Through this tour, organized at the initiative and with the support of our partner - the German Cultural Center Timișoara -, we celebrate 100 years since the establishment of the Bauhaus School and we suggest a walk along the streets and boulevards developed during the interwar period, but also an incursion into the historic urban fabric of the Fabric neighborhood, with its modern insertions made during a period of intense construction process in the city - with an impressive 5973 building permits issued between 1919 and 1943. Thus, we review a series of residential buildings of different sizes, but also public buildings with different functions, which appear in Timisoara after the demolition of the city's fortifications at the beginning of the 20th century, once with the extension of the central nucleus of the city towards the surrounding historical neighborhoods through a belt of buildings that bring a new aesthetic to the city. During the tour, we discuss about the particularities of modernism in Timișoara and how it takes on identity elements that are already landmarks of the city.
Modernism is an architecture, art and design movement that is born as an answer to the industrialisation and accelerated changes of the new century, characterised by the search for simplicity, order, geometry and functionality, through experiments with new available construction technologies, as well as through a rejection of excessive ornamentation and old traditions.
see tour on map
Duration: 4h 30
Traveled distance: 3 km
Maximum number of people:30
This tour takes place with a break.
Date For now this tour has no set date.