Building and restoration
Iosefin and its public squares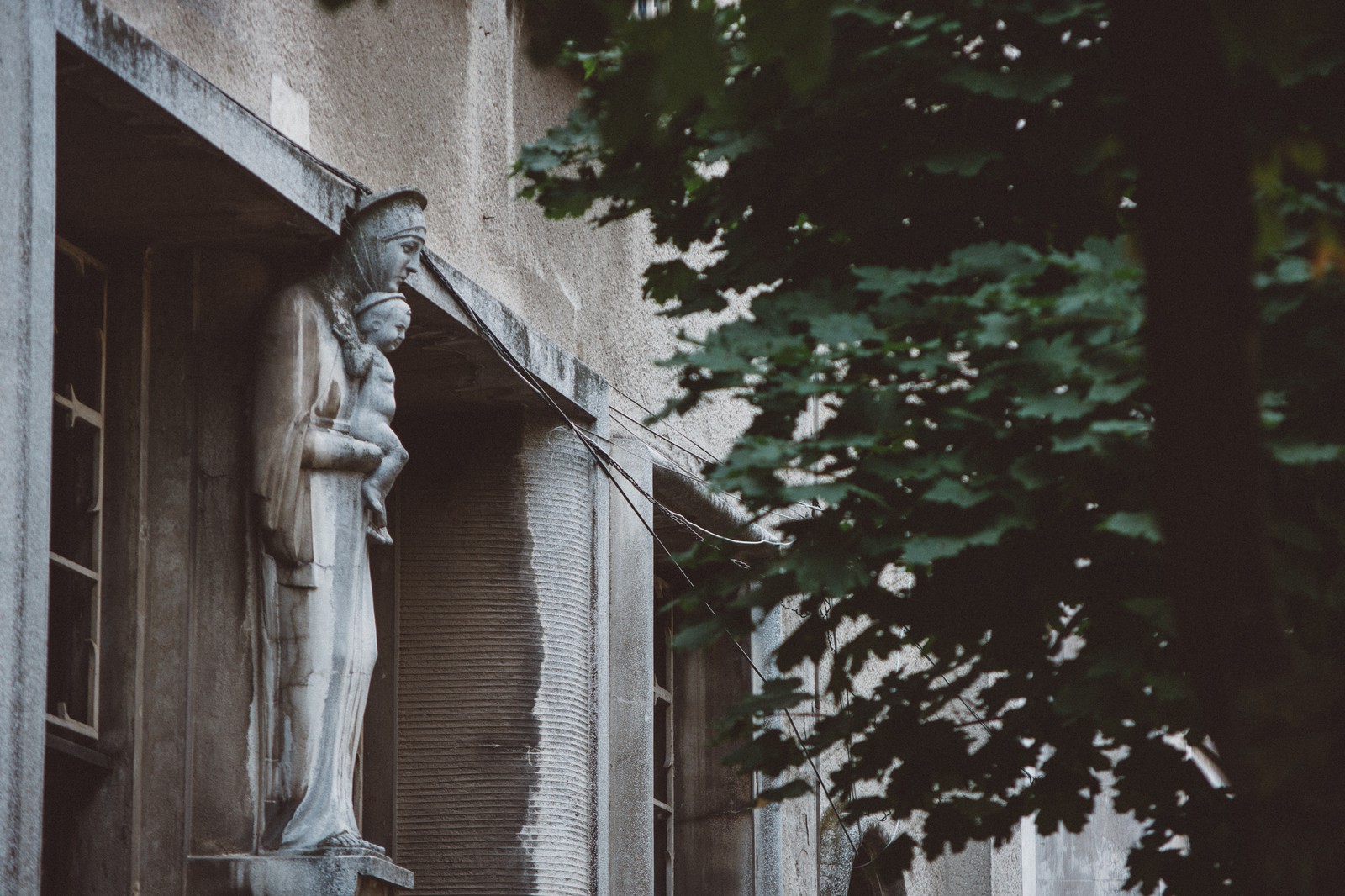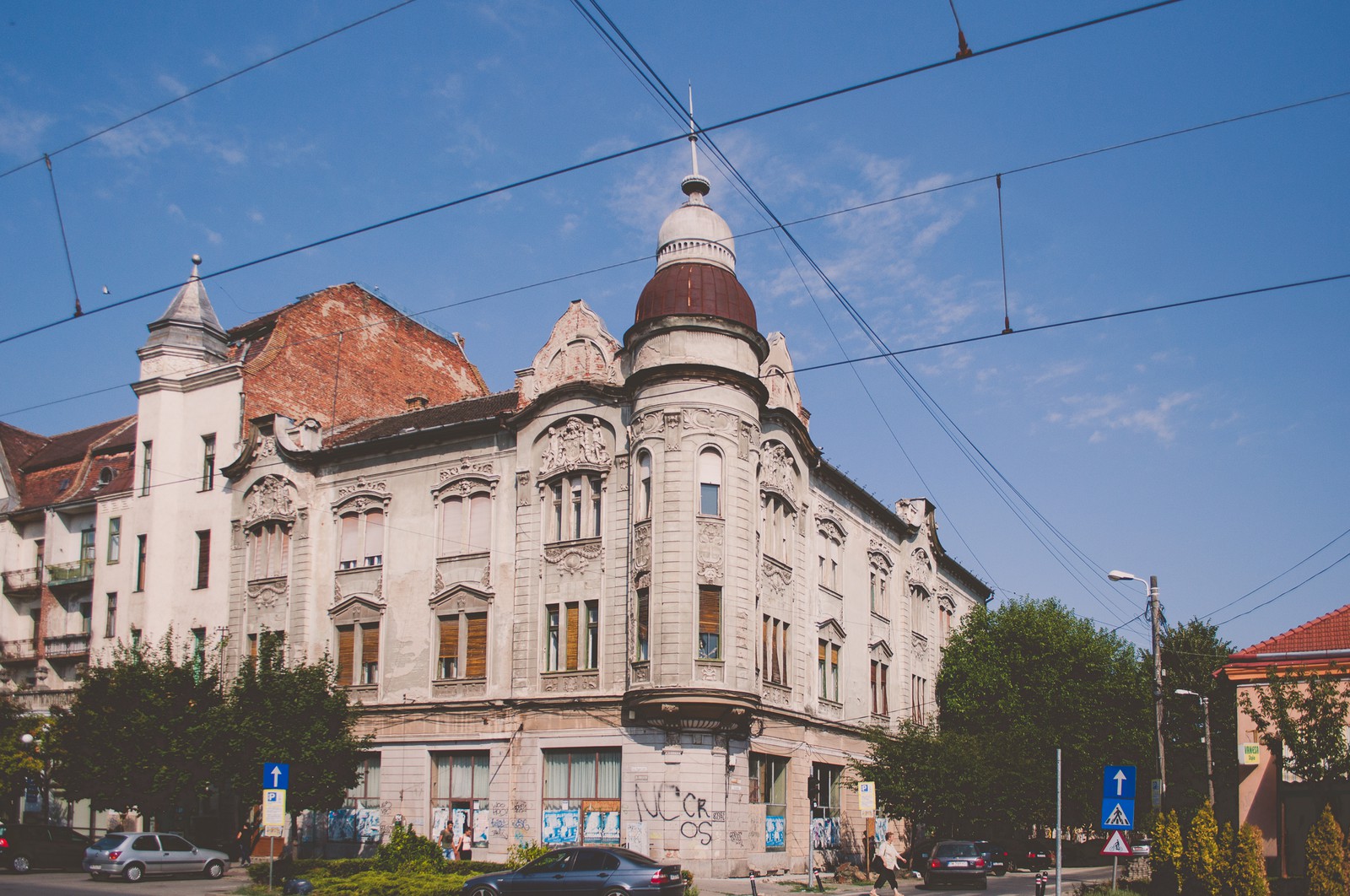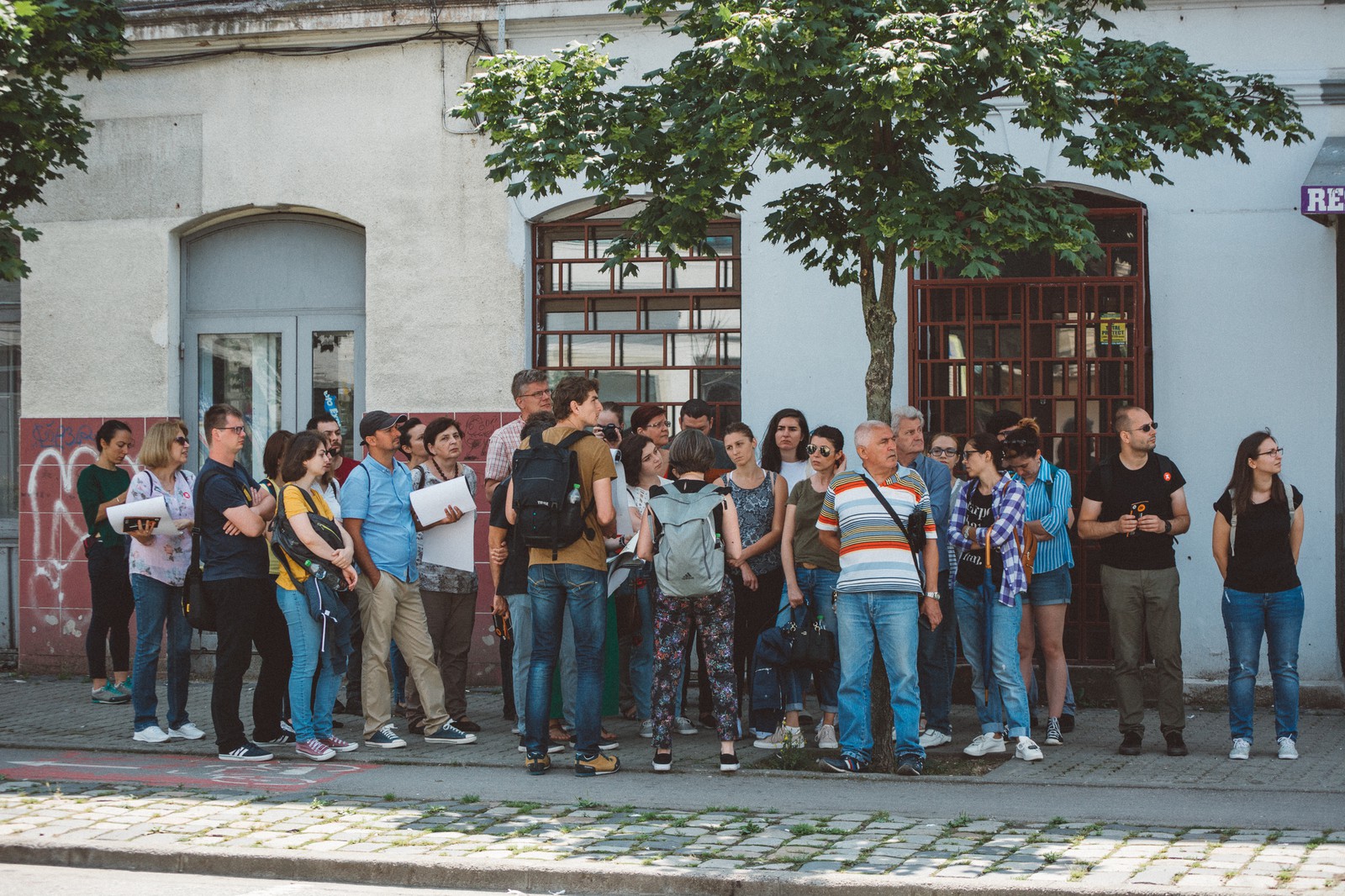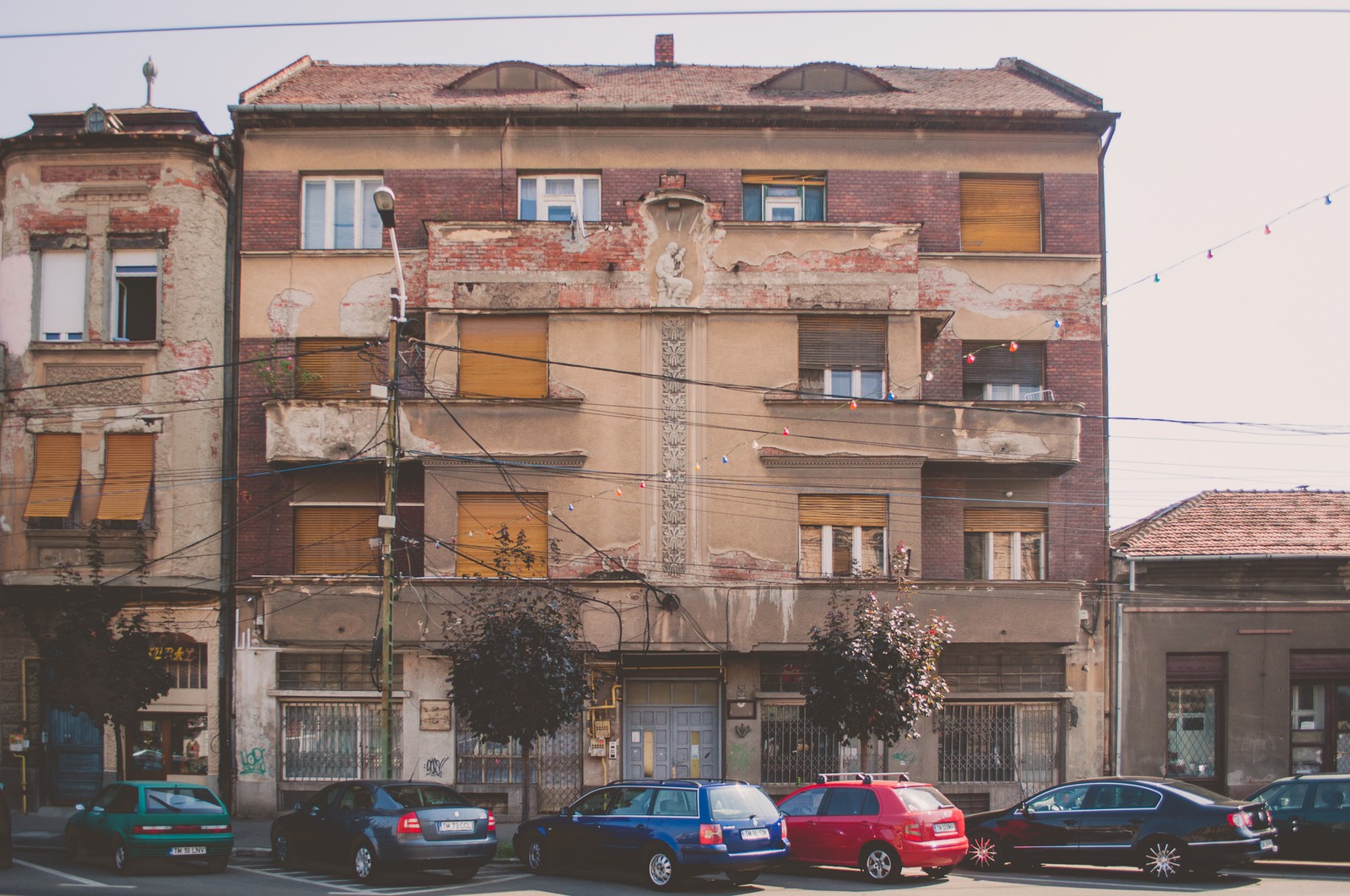 The Iosefin neighborhood is an area of ​​Timisoara with a rich architectural heritage, one of the historical neighborhoods of the city, which, due to poor information and involvement of its inhabitants, is in a very advanced process of abasement.
In this context, the tour covers the buildings that, over time, had different owners, various functions and which, in general, had a syncopated evolution. The narrative relies on the presentation of the evolutionary stages in order to understand the status and the present image of the buildings. Unlike other tours, it will focus on restoration operations and processes, restoration thinking schools, rehabilitation and refunctioning processes. In this neighborhood we will talk about its evolution, the important personalities who have influenced it and the representative buildings of the area. At the same time we will take care of the concept of housing, the occupation of parcels, the aspect of the street front, possibilities for obtaining funds for the restoration of such buildings, architectural heritage value, architectural styles, the public space-space ratio, the importance of treating the public space as community clotting space etc.

Cities with a rich past have an indisputable cultural potential, but, in order to benefit from this potential, it is necessary to relate fairly to this past, carefully choosing what needs to be preserved and how to refine existing structures.

see tour on map
Duration: 3 h
Traveled distance: 1,5 km
Maximum number of people:30
No break included.
Date For now this tour has no set date.