Estates and tenants
Family tree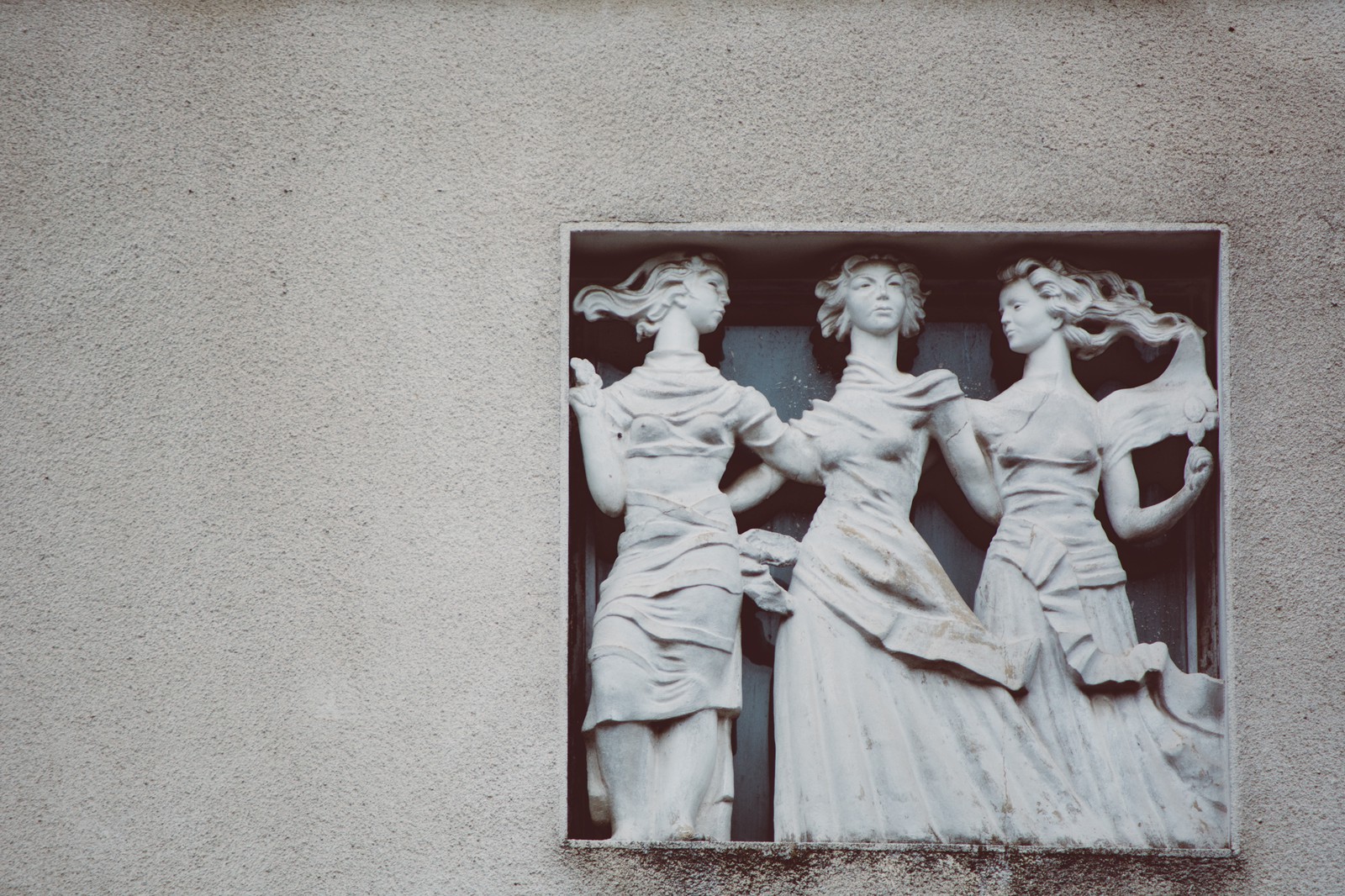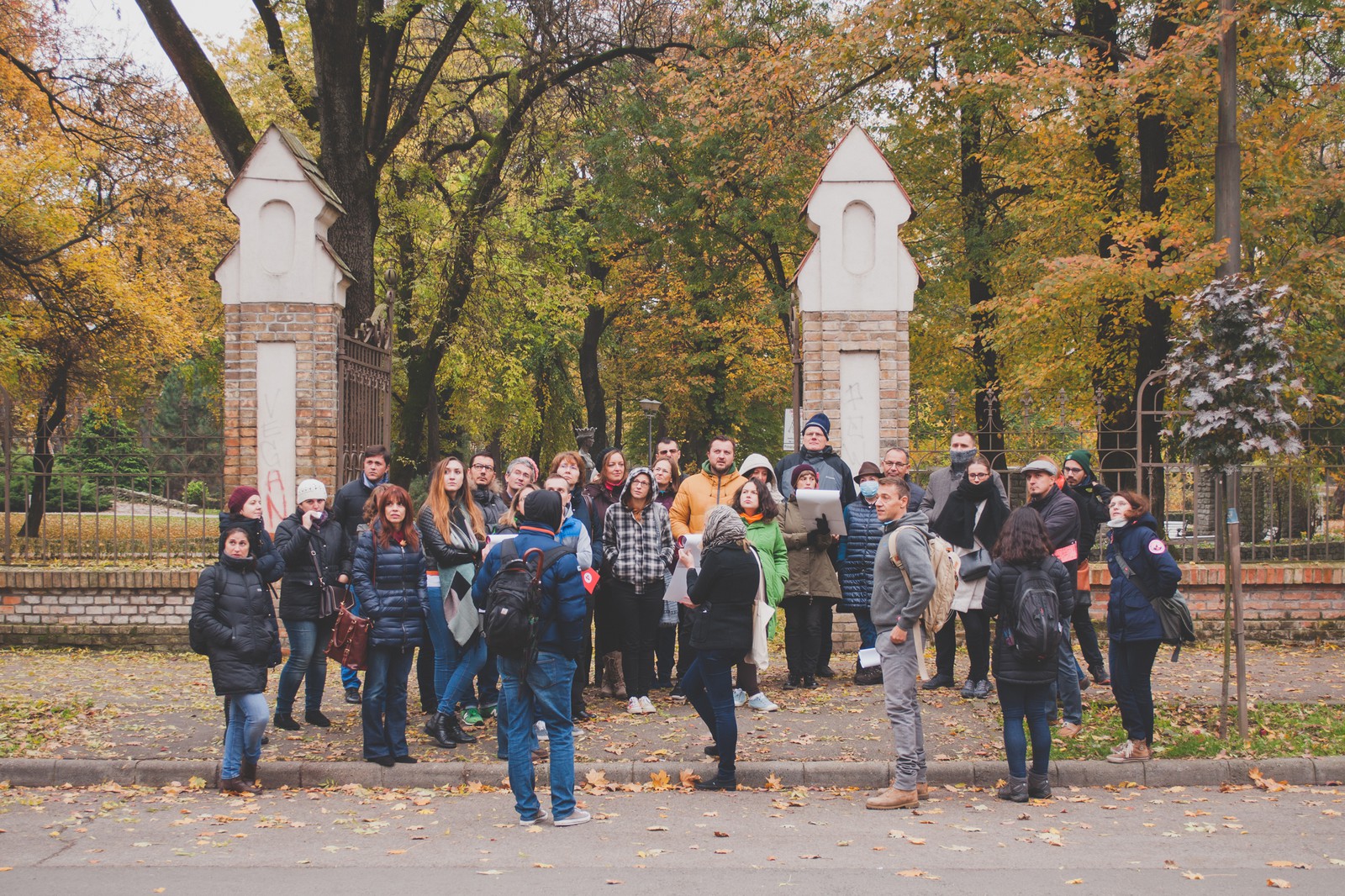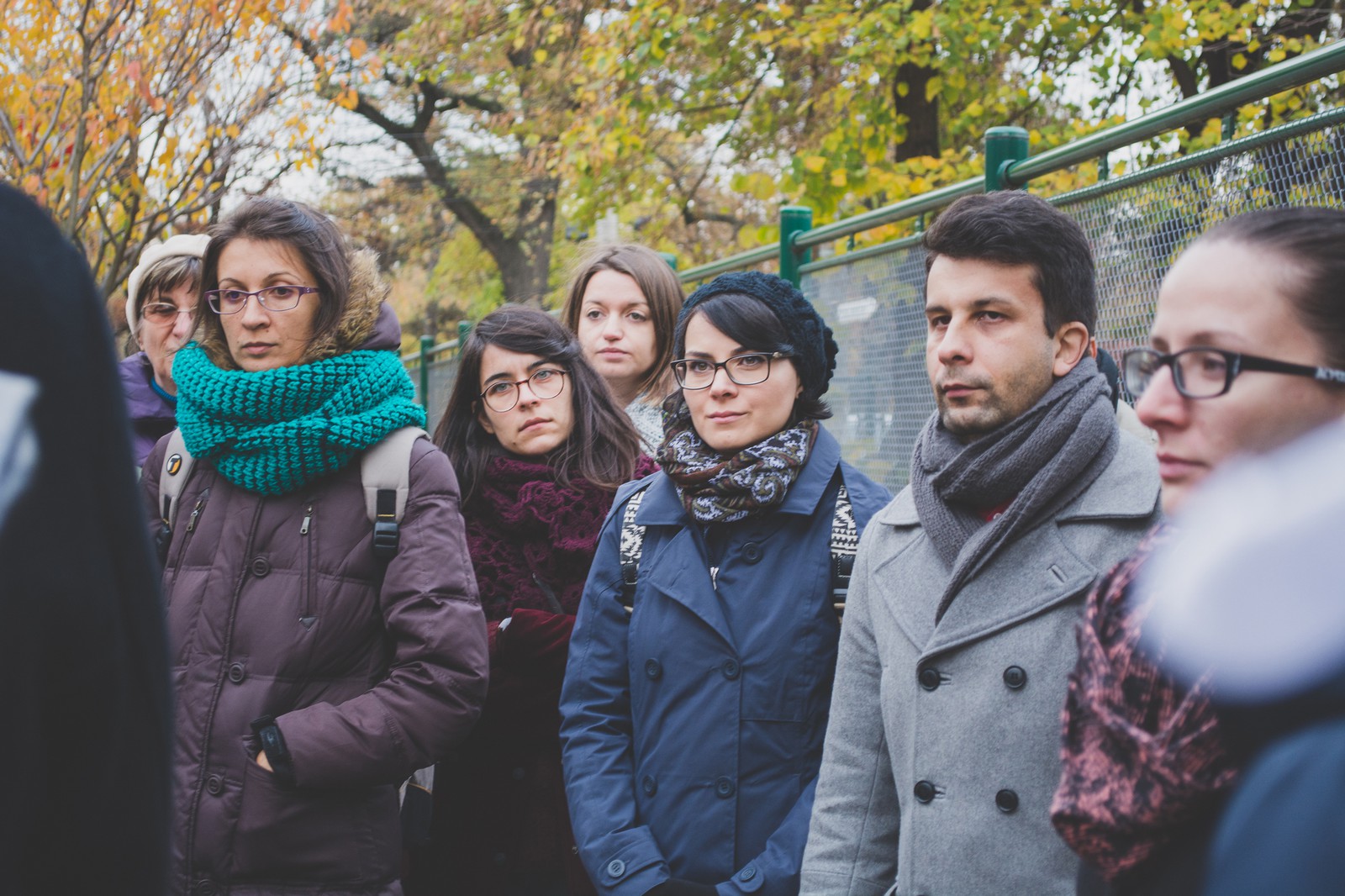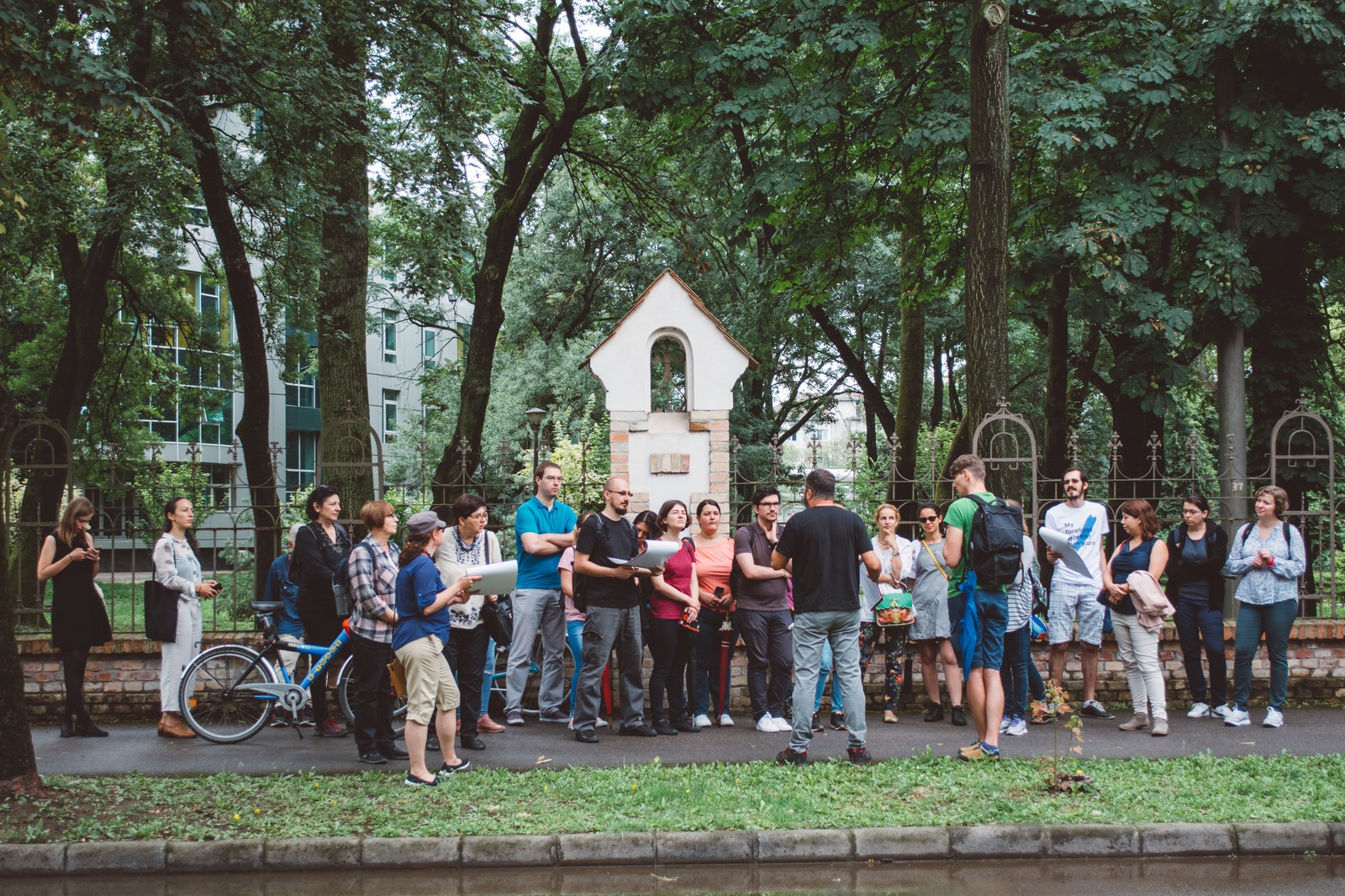 Estates and tenants is the tour of the last century of Timisoara's bourgeoisie. At its center there are the middle class and the local professional elites from the late nineteenth century until the end of the twentieth century: the imperial elites with Central-European origins, the modern interwar elite, the communist elites and the powerful people of today, that belong to the deregulated capitalism.
The proposed route comprises in 4 distinct stages a section of 3 August 1919 Boulevard, C.D. Loga Boulevard and a part of Mihai Viteazul Boulevard, which in terms of architecture touches Fabric's Secession reserve - with the severe urbanization of the continuous fronts – the "American houses" on Loga and the urban villas on Mihai Viteazul – illustrating the open urban architecture of the interwar garden town. The urbanistic concepts are closely linked to the biography of the inhabitants of these areas and to the institutional public architecture. During his tour, we will also point to the history of some institutions related to the destiny of Timisoara's bourgeoisie and its vivid way of life: confessional spaces, frequented public spaces, schools, universities, city hall etc. The stories and identity of the inhabitants reflected in various styles (Classicism, Eclecticism, Secession, Neo-Romanism, Modernism), combined with the often catastrophic historical changes that this group has crossed, have resulted in today's urban heritage, sometimes full of scars or open wounds due to recent or contemporary past interventions.
The inhabitants' stories and the heritage they have left can be summed up with the help of several shared themes despite the diversity of the original cultural stages: edification and habitation, dispossession, decline, erosion, decrepitude, amnesia, alienation.
see tour on map
Duration: 3 h
Traveled distance: 1,5 km
Maximum number of people:30
No break included.
Date For now this tour has no set date.