Art encounters
Timișoara as a landmark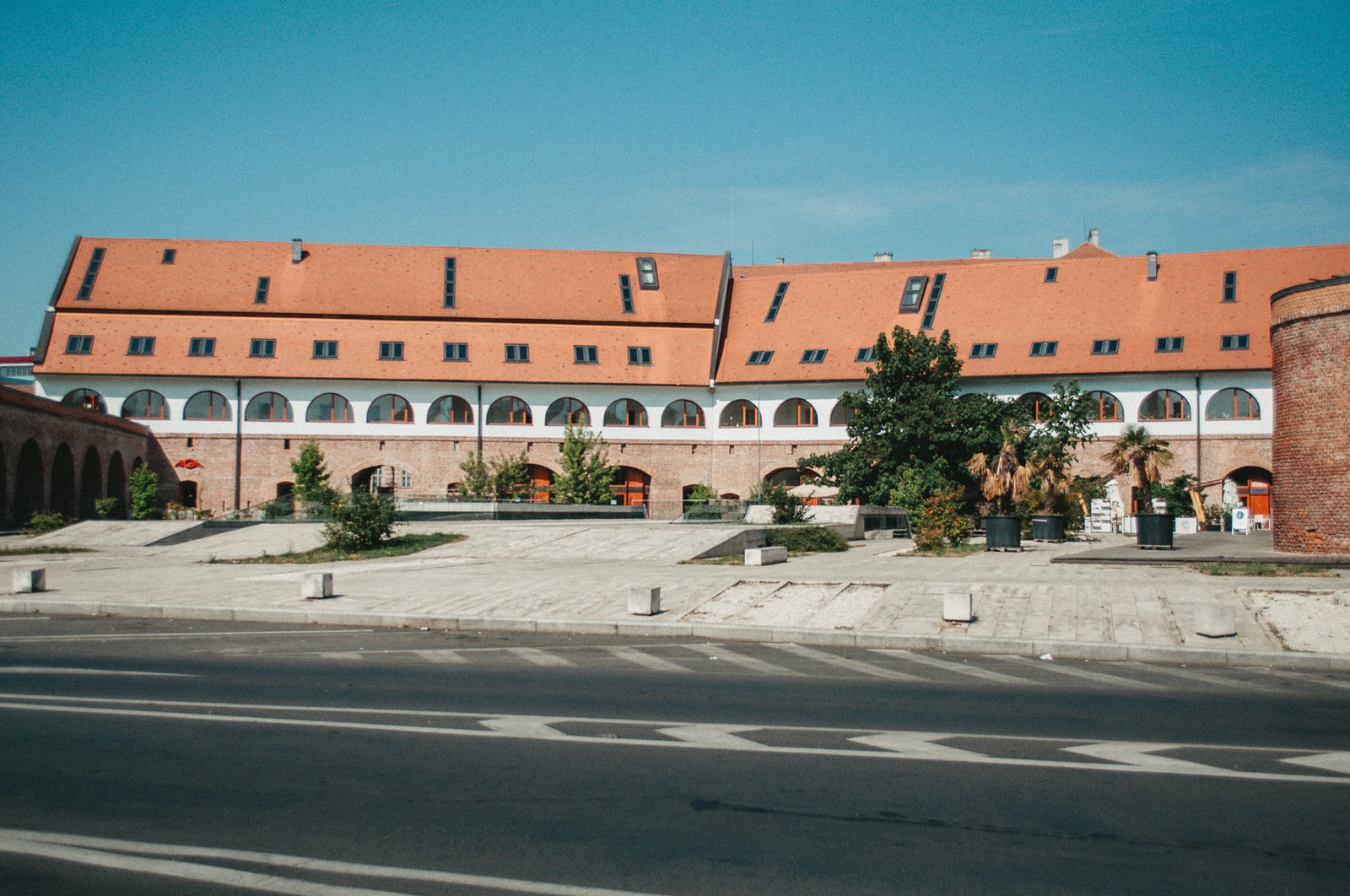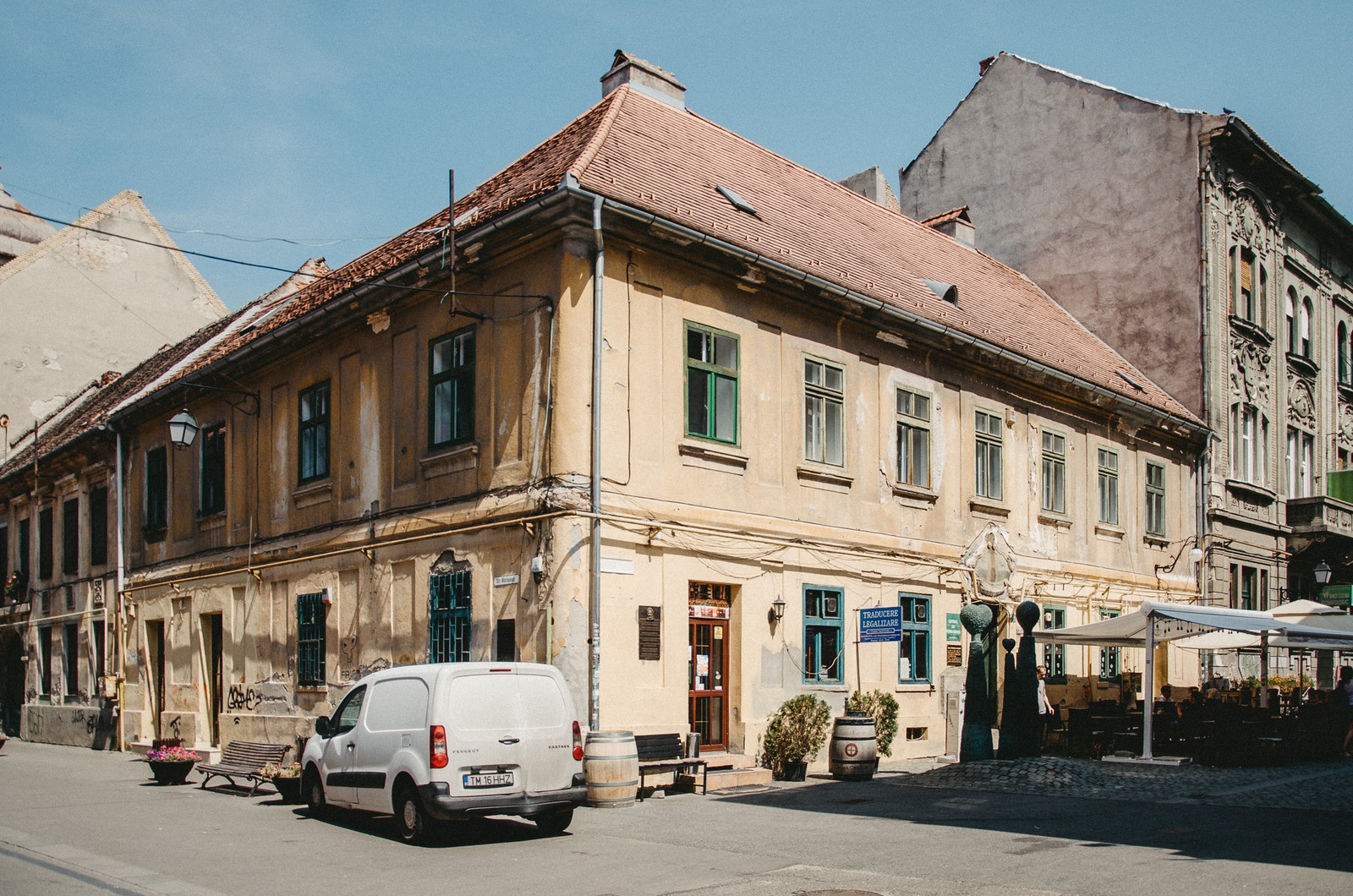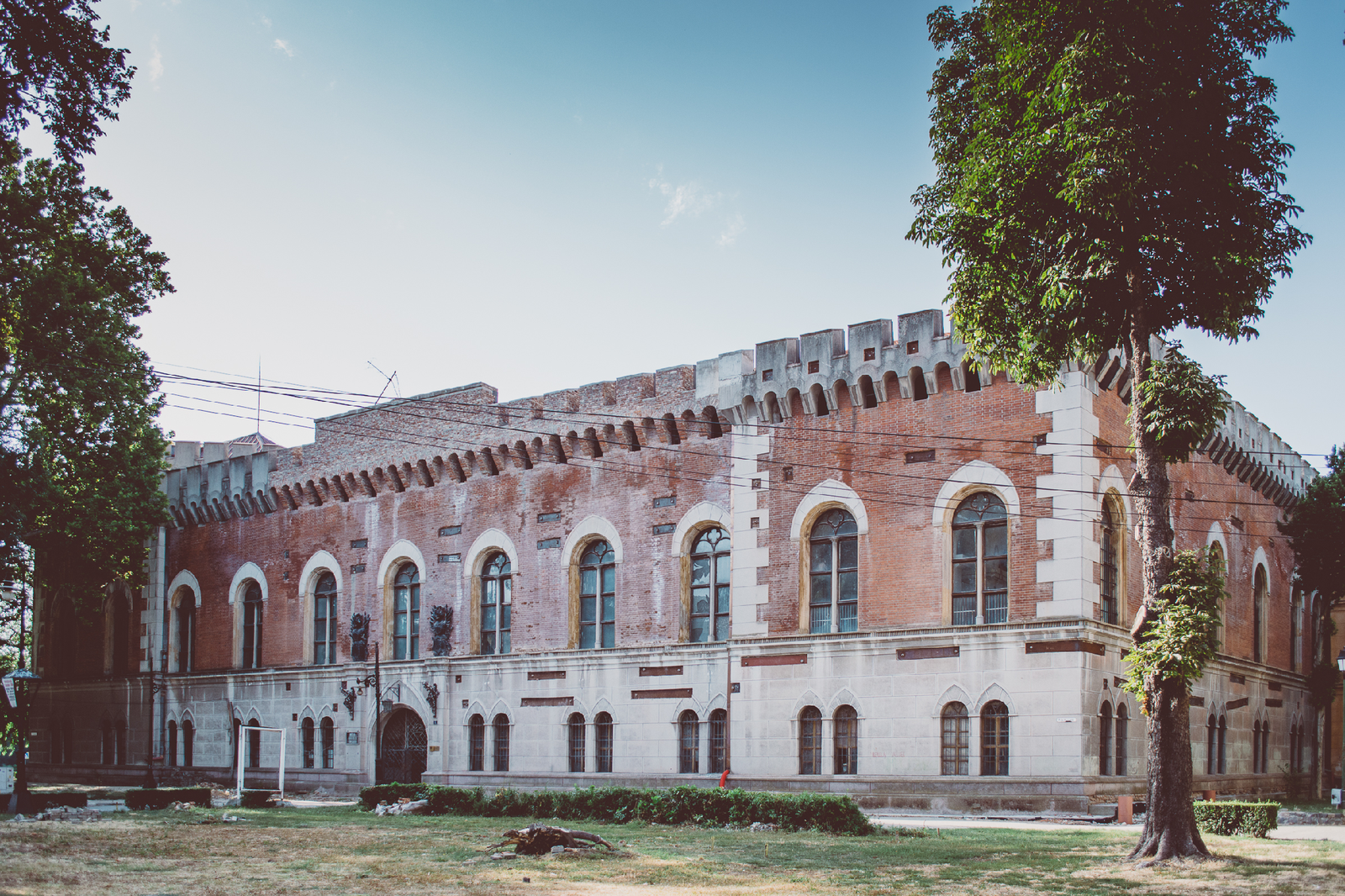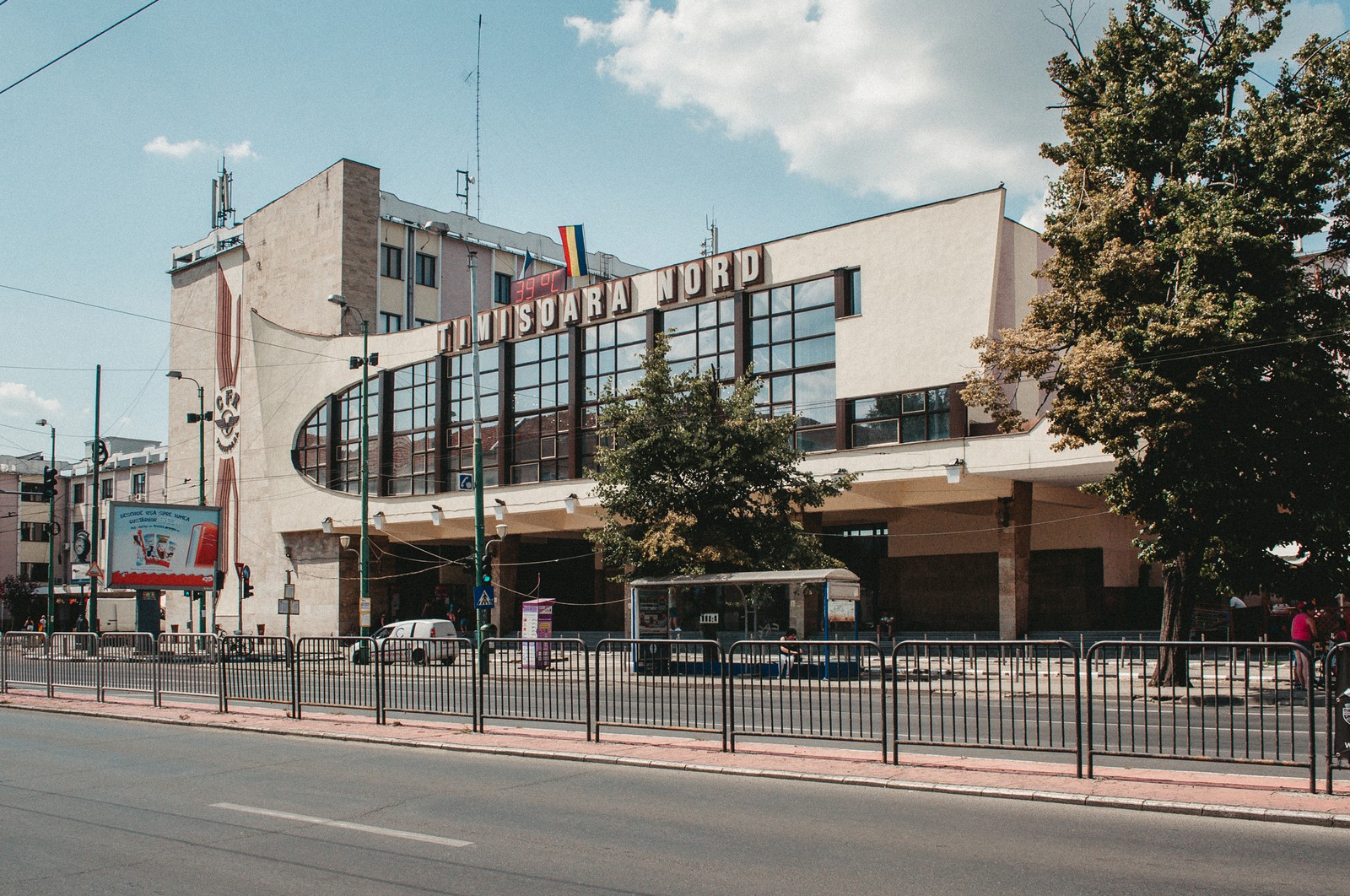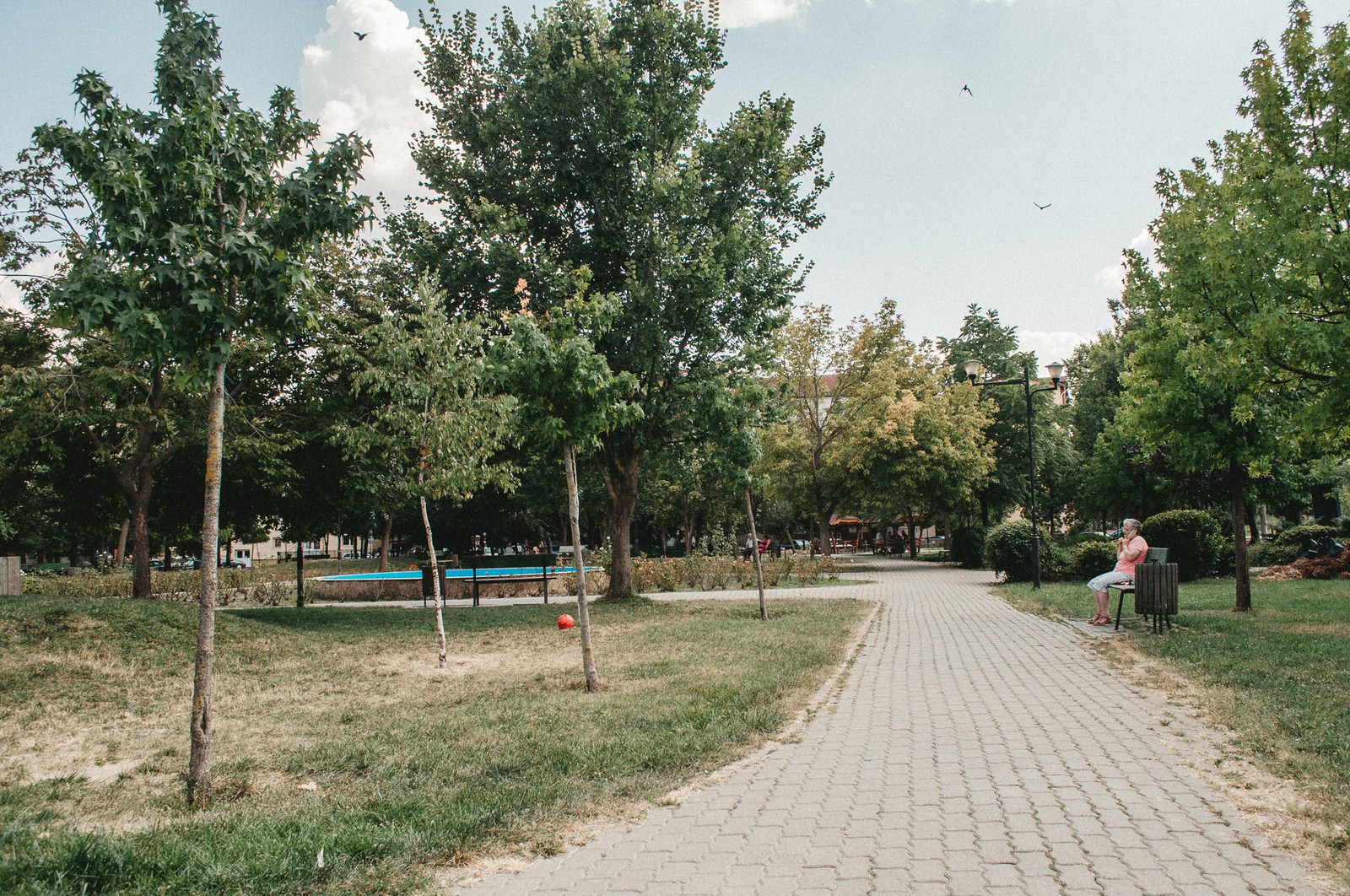 Traditionally, visual arts and the city's architecture blend together in defining key public spaces, monuments, commemorative constructions or decorative compositions and remarkable sculptural elements on representative buildings, but public space contemporary art introduces new mediums and expression forms, applying itself directly to the urban space and its collective stories, but also by questioning the city's identity norms and values. 
Public space art serves as an interface between plastic arts, urbanism, architecture, community, places, fragments and collective memory. It proposes new situational associations, landscapes and moments from the local history, thus inviting to a dialogue, to participation and, especially, to a higher awareness and responsibility towards the way we posit ourselves to these public spaces, because the human and the urban dimensions shape each other. 
In 2019, along with the third edition of the Timișoara art biennial, Art Encounters, we propose a series of direct such encounters with art, in the tour that will guide us through spaces hosting the invited artists' works, to discover their visions and interpretations, with Timișoara as a starting point. We will stop at spaces already known for their various exhibitions or cultural manifestations – Theresia Bastion and Huniade Castle -, but also at unexpected locations that provoked the artists' imagination, such as Price Eugenou of Savoya House, the North Train Station, the West University and the Southern Park from the Soarelui neighbourhood.
see tour on map
Duration: 2h
Traveled distance: 7,5 km
Maximum number of people:30
No break included.
Date For now this tour has no set date.