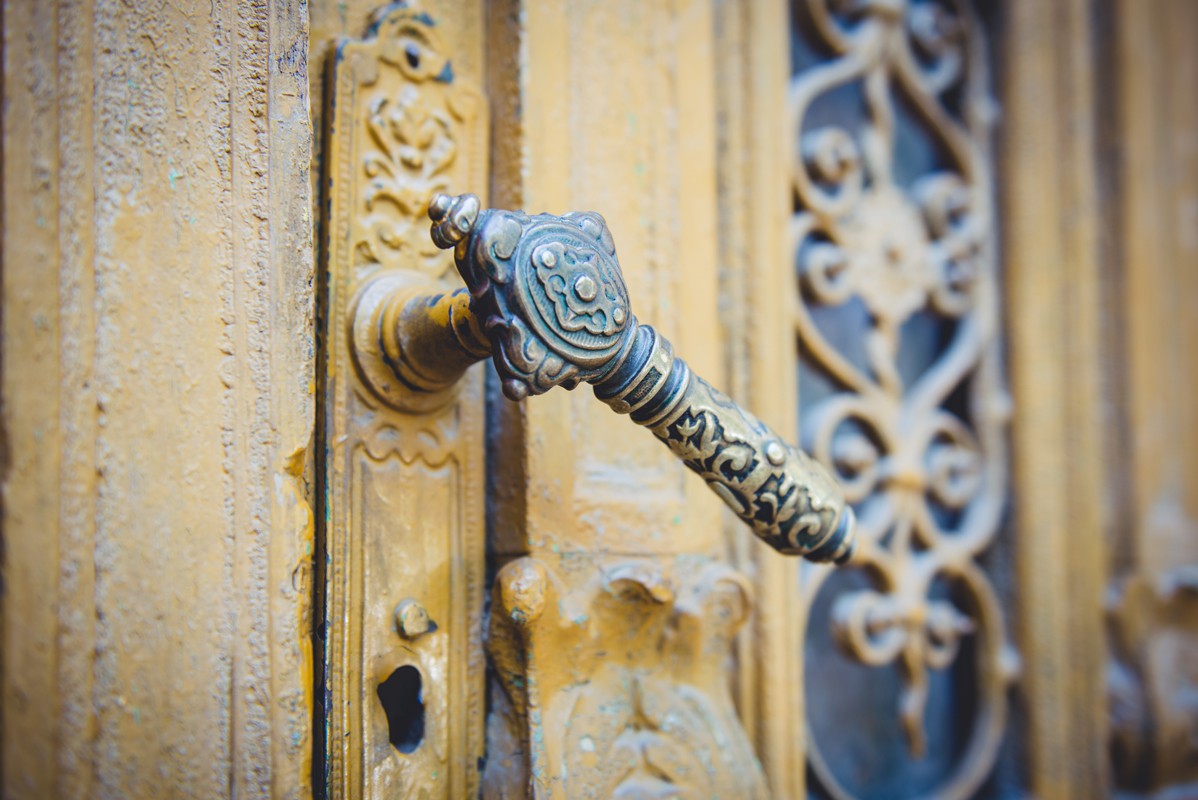 Rehabilitation of historical carpentry
Careful restoration
The windows and doors of historical buildings are the constructive elements that can be easily replaced. Unfortunately, nowadays, most of the designers, architects and contractors turn to this kind of intervention, even though, it has been noticed that changing historical windows with new windows (with insulating windows) often leads to problems in building physics (the growing of mould, for example) and that modern doors and windows wear out nice and fast and its very difficult to recondition them; while historical doors and windows can be easily restored by traditional technologies and techniques.
The argument that the restoration of historical doors and windows involves higher costs than changing them with new ones has been denied by practice, because at the cost of replacing carpentry with a new one, constructive modifications (to the part of masonry, plaster etc) are added.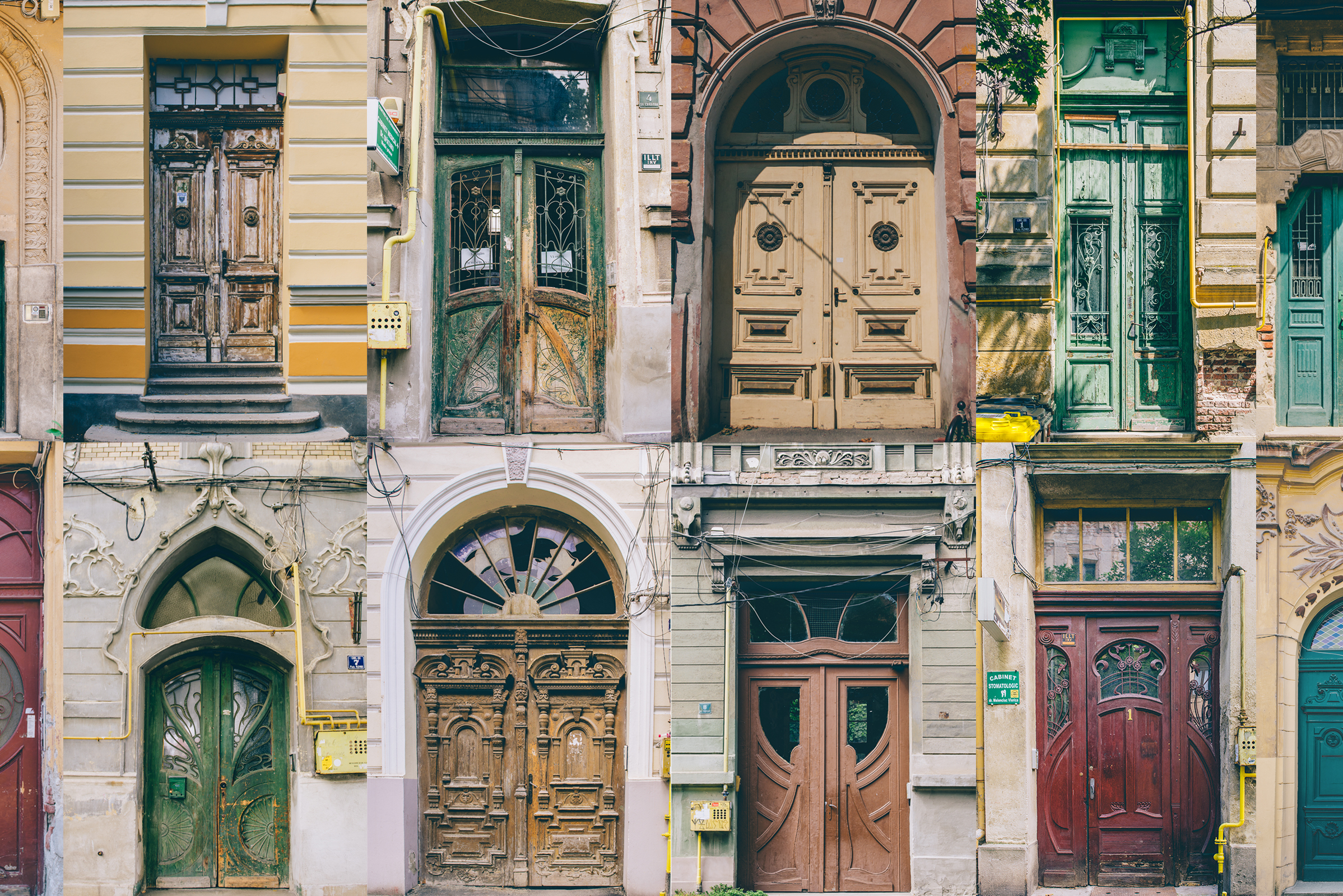 In the case of historical monuments, the conservation and restoration of original doors and windows lead to the overall preservation of the character of the building. Amongst other arguments for maintaining windows and doors we can mention: the protection of natural resources (forest), the perpetuation of traditional manufacturing technologies as well as the advertising of small manufacturing enterprises.
Source: