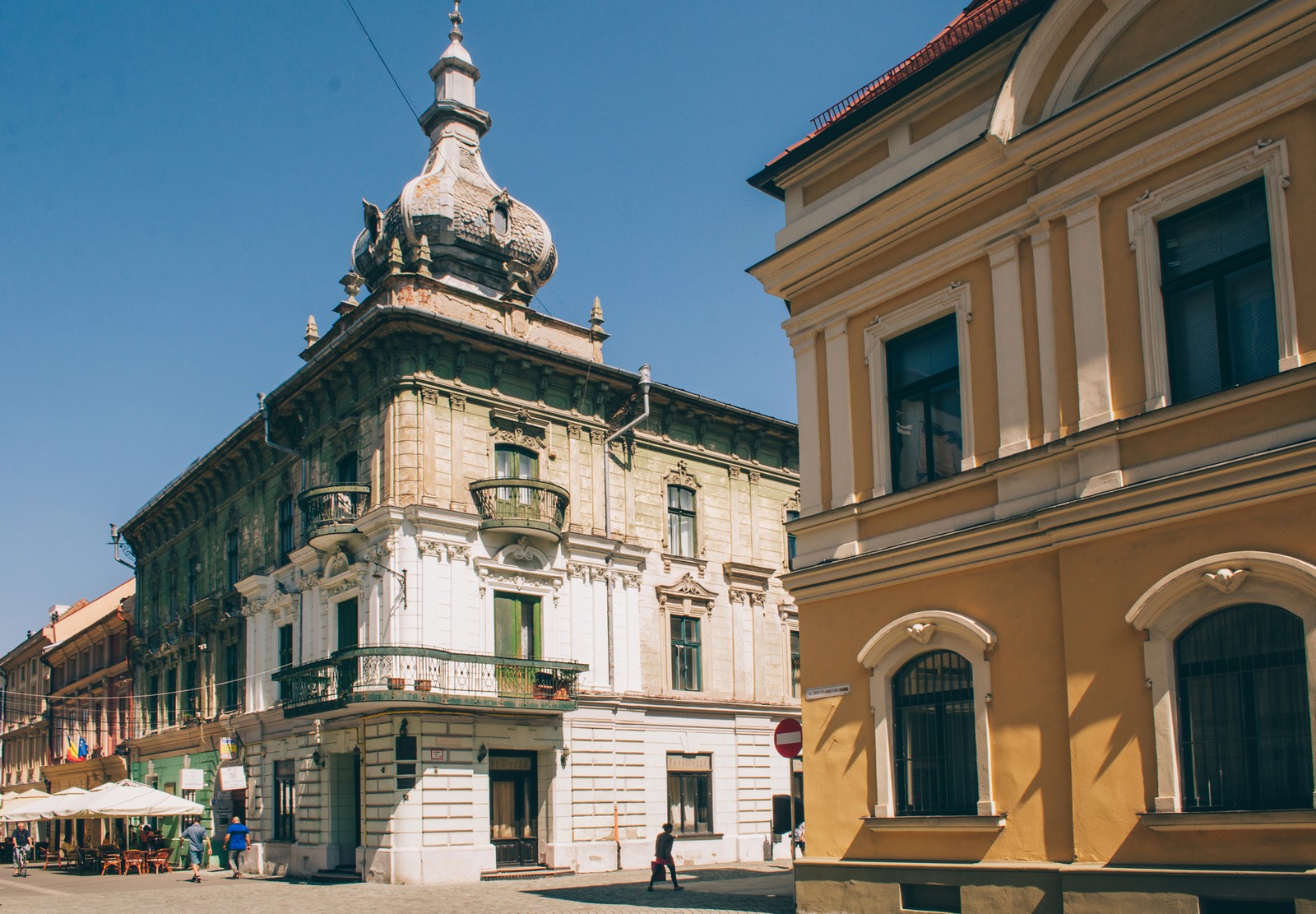 "La Trompeta" Hotel
One last stop
On March 1st, 1866, the German daily Temesvarer Zeitung published an article about the vexed subject of that period- the abdication of Prince Alexandru Ioan Cuza and his eminent exile - and it stated that he had already left Bucharest  and that he would pass through Timisoara. The three carriages that formed the former ruler's suite arrived on 7 March 1866 and were met by a crowd of people who wanted to see Alexandru Ioan Cuza, since he was very sympathetic to the people of Timişoara.
At that time, Timisoara was an important economic and military center, the Citadel being the meeting place and connection between dignitaries, bankers, manufacturers, merchants and various cultural personalities. These, as well as other high society and wealthy people, used to lodge often to  the oldest and most elegant hotel in Timisoara – 'La trompeta' Hotel ('At the Trumpet'), also named "Trompetistul" ('The trumpeter') or "La Trompetist" ('At the trumpeter') by some historians. Here, Alexandru Ioan Cuza lodged with his wife Elena and the two adoptive children - Alexandru and Dimitrie for one night,. On 8 March they left for Vienna by train. These were the last moments spent on the current territory of Romania by the former prince.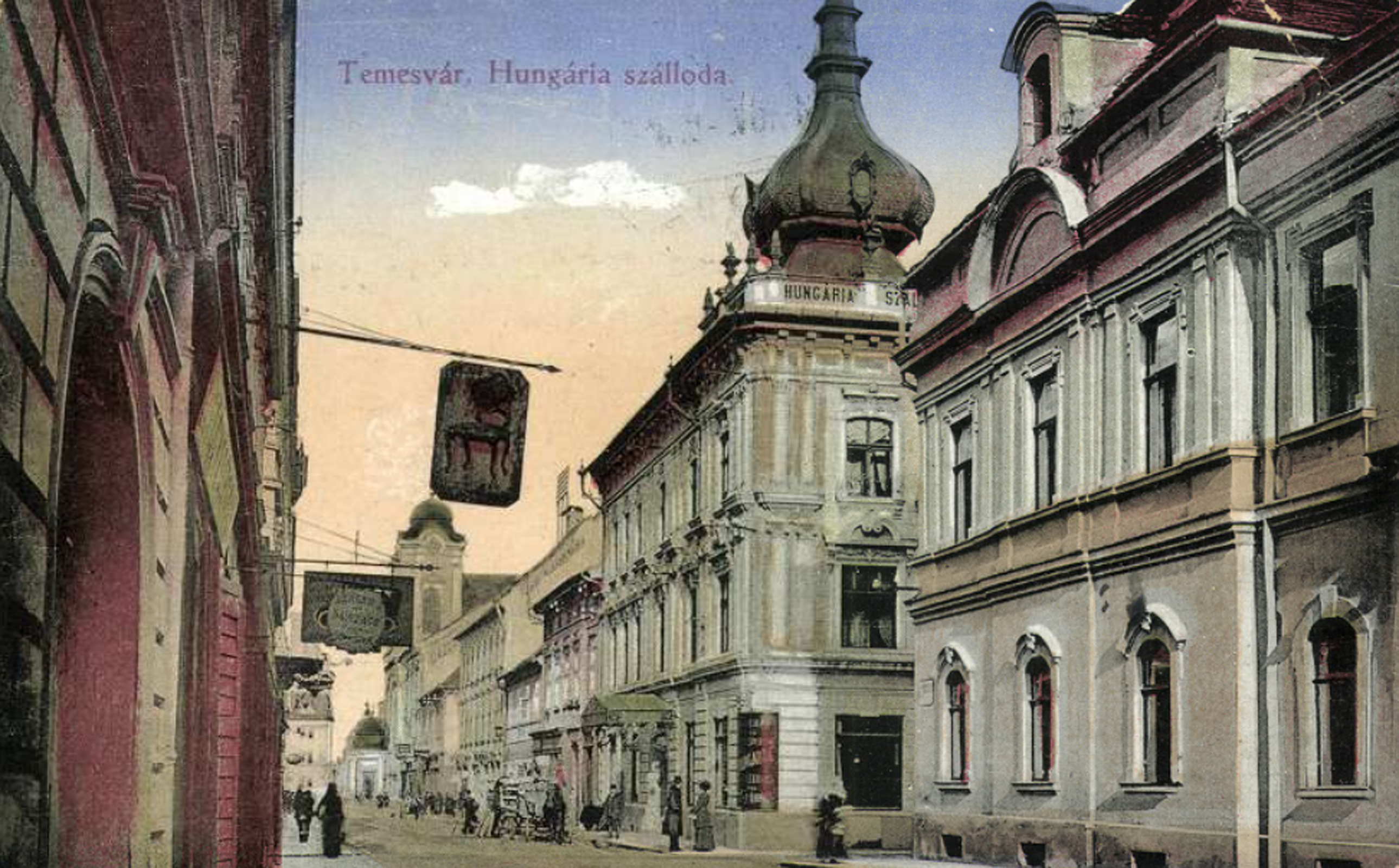 The building where this famous hotel operated is the two-story building with a corner tower, situated at the intersection of Eugene de Savoya Street  and Augustin Pacha Street,  at number 6. The construction belonged to the family of Anton Seltmann, a dignitary judge in the "urban magistrate" of the German Community, who in 1751 requested authorization to build the "Eck-Einkehr Wirtshauses zum Trompeter gennant" (a one-storey inn on the corner called 'La Trompetist'- At the trumpeter). At the end of the XIXth century, the building was completely rebuilt and superposed in a neobaroque  eclectic historicist style by its new owner, Gyula Illits. After completion of the construction (which was granted the authorization on 13 March 1894), the hotel continued to operate under its new name – Hungaria Hotel.
In addition to Prince Alexandru Ioan Cuza, the hotel also hosted other important personalities, including Emperor Joseph II (1768), Emperor Franz I of Austria (May 12-14, 1807), the father of the poet Nikolaus Lenau (which is said he had lost much of his fortune here) as well as other historical personalities.
Sources:
Prin Timișoara de altădată, Aurel Cosma; pages 72-77

Turist prin Timișoara, Ioan Hațegan; page 80

Arhitectura istorică din Timișoara, Mihai Opriș & Mihai Botescu; page 152